Magnatech Orbital Welding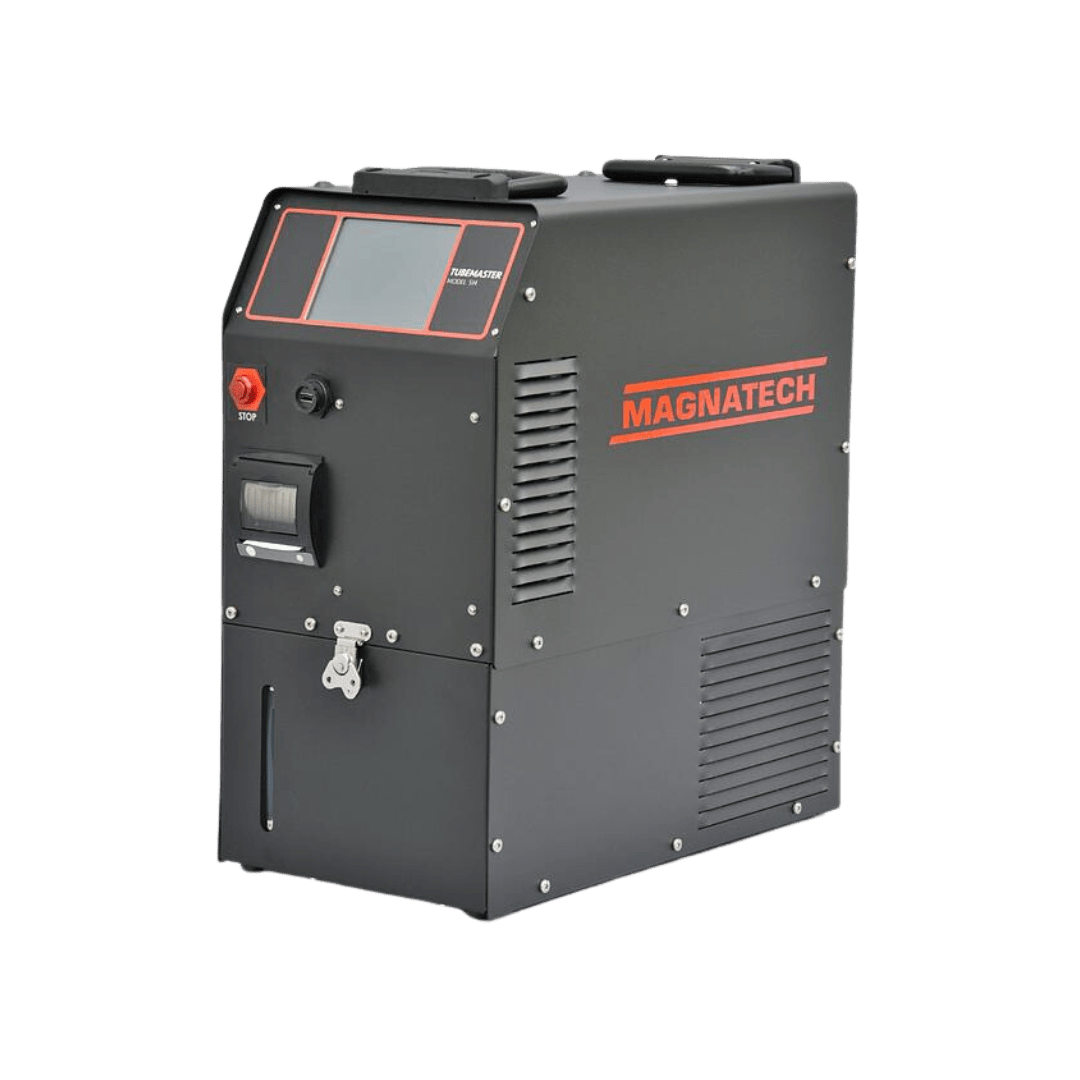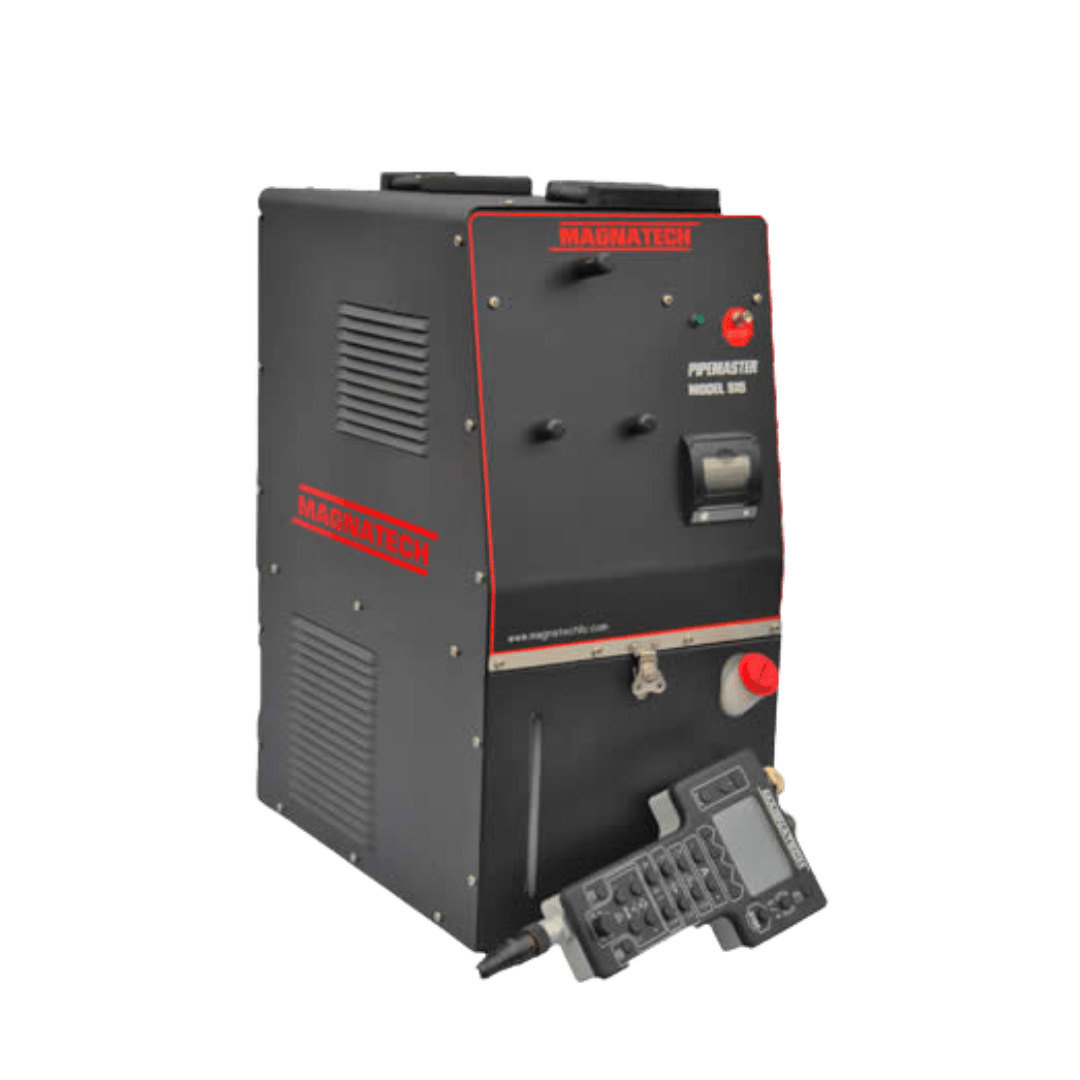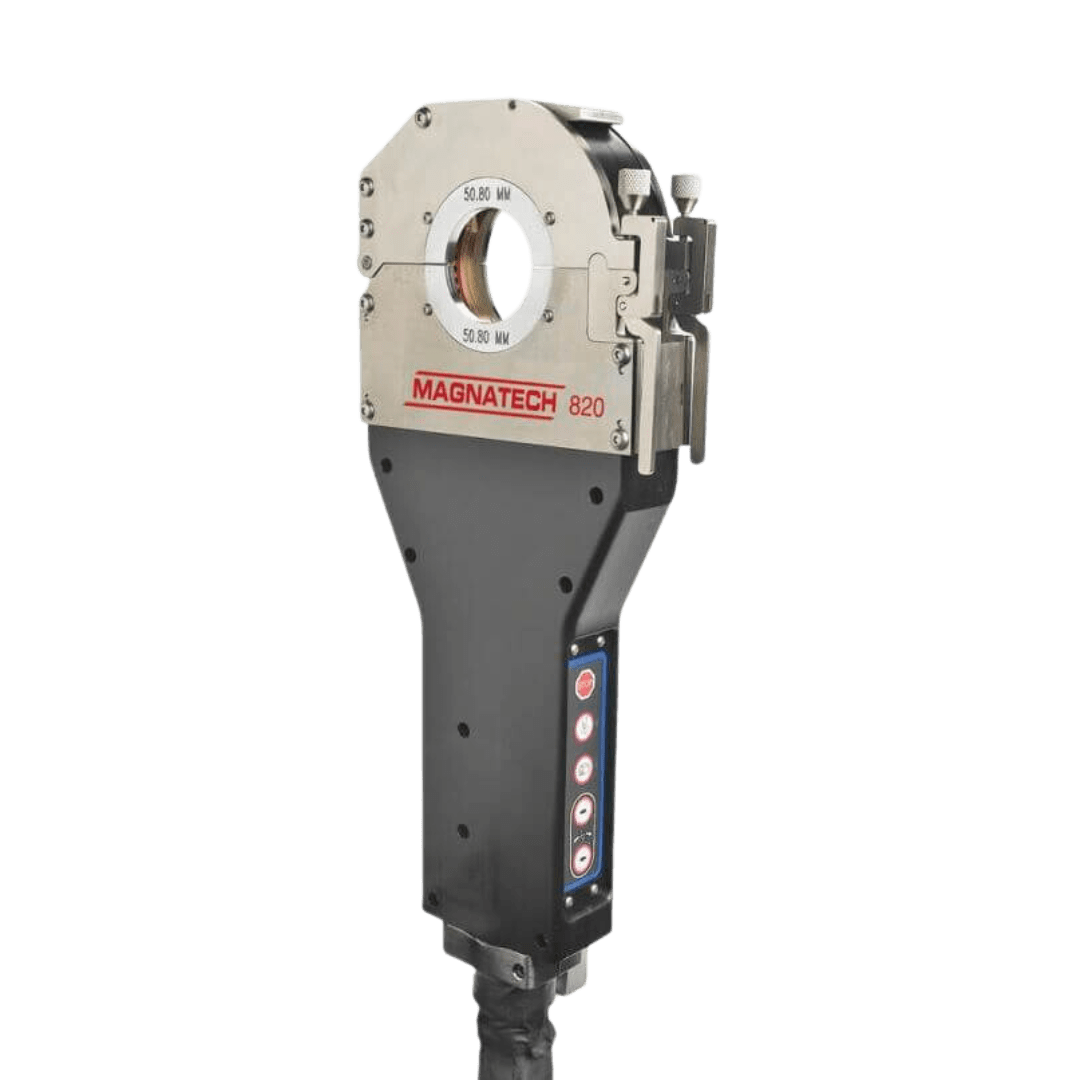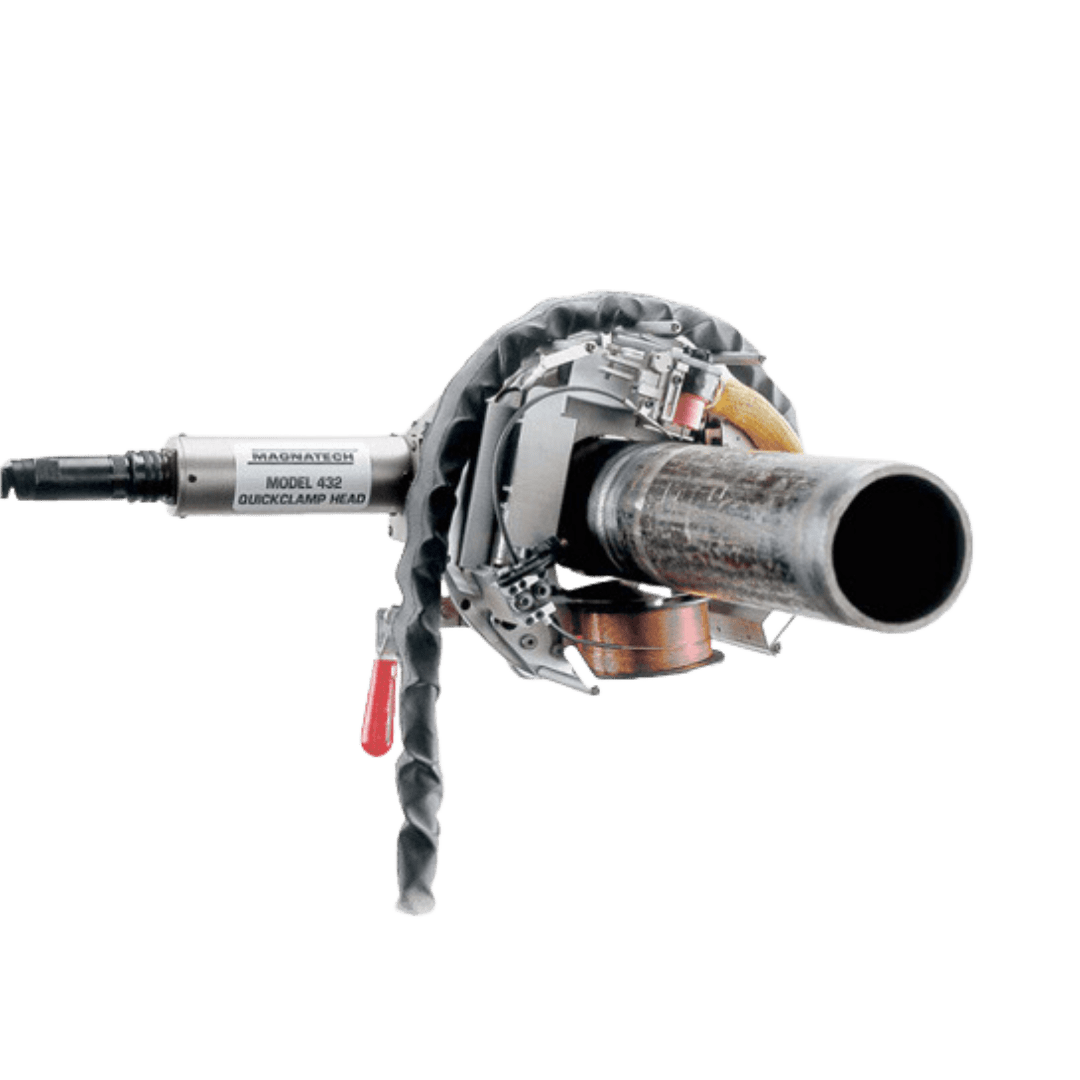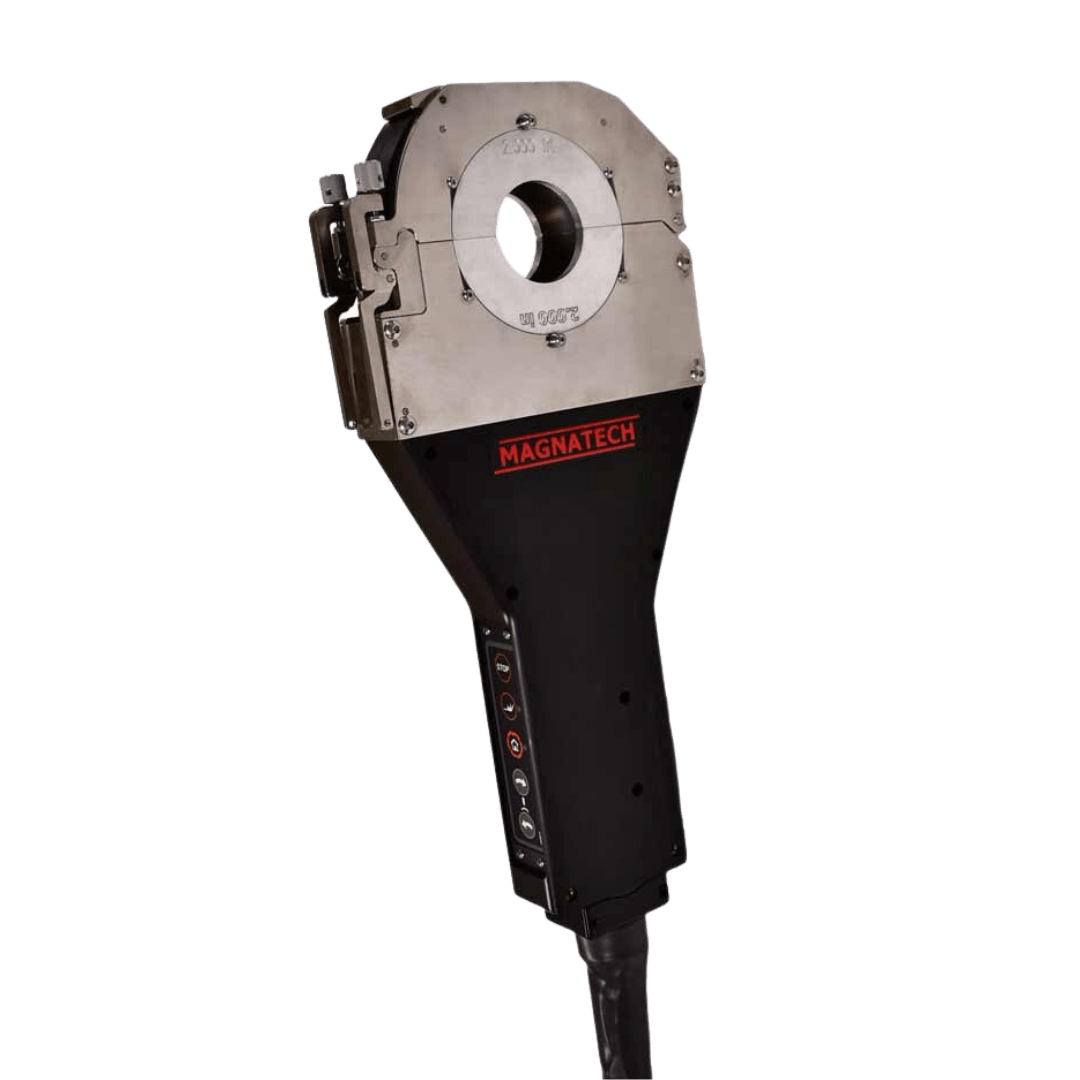 The Original Orbital Welder
The company was founded in 1946 to manufacture aerospace components including circular seals for extreme temperature and pressure applications, supporting initial development of the gas turbine engine. In 1964, the company was purchased by the present owners, and moved to its location adjacent to Bradley International Airport (Hartford, Connecticut). Since then, Magnatech has developed some of the most innovative orbital welding equipment for Aerospace, Pharmaceutical, Automotive, Semi-Conductor, and Sanitary welding applications.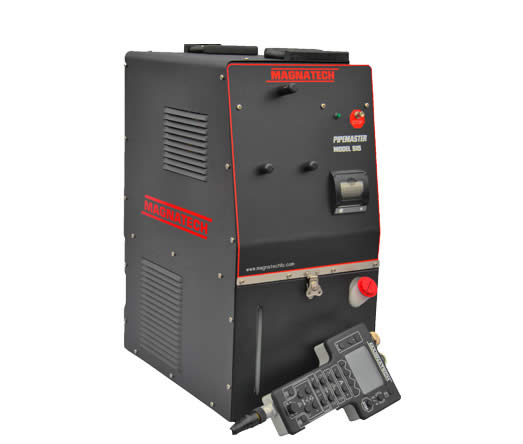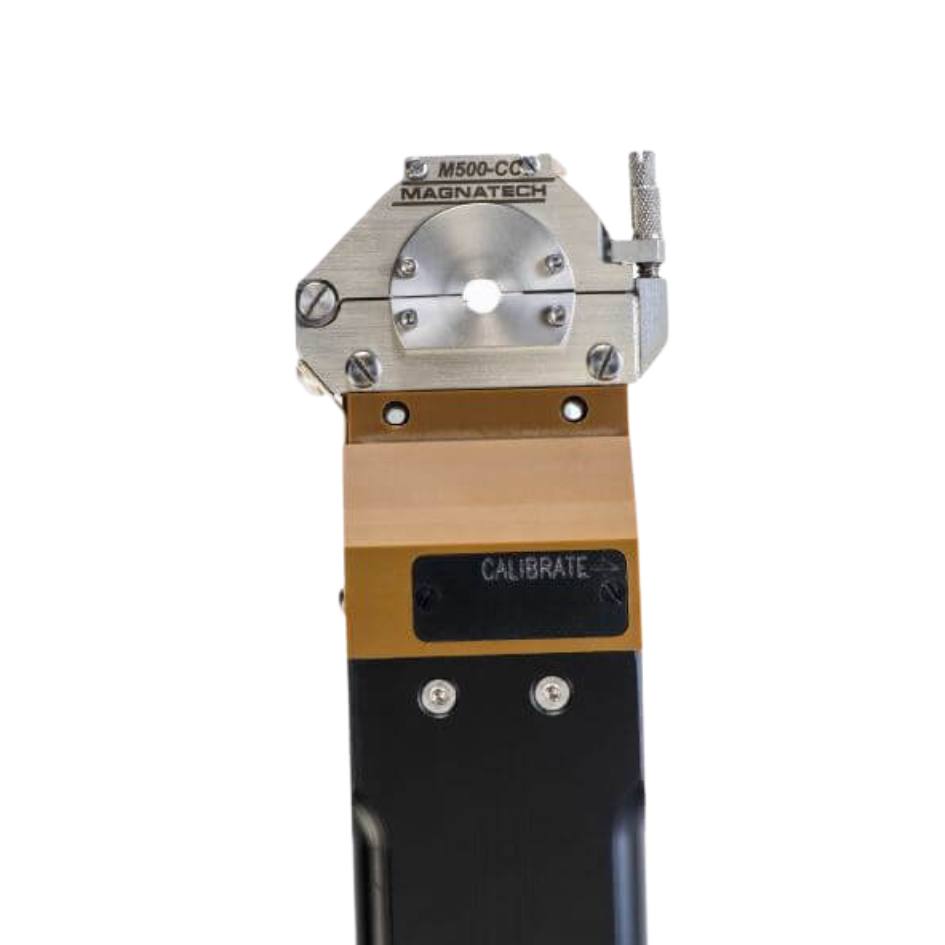 .125″-.50″ Tube Welding
Designed for Compact Spaces
Interchangeable Collets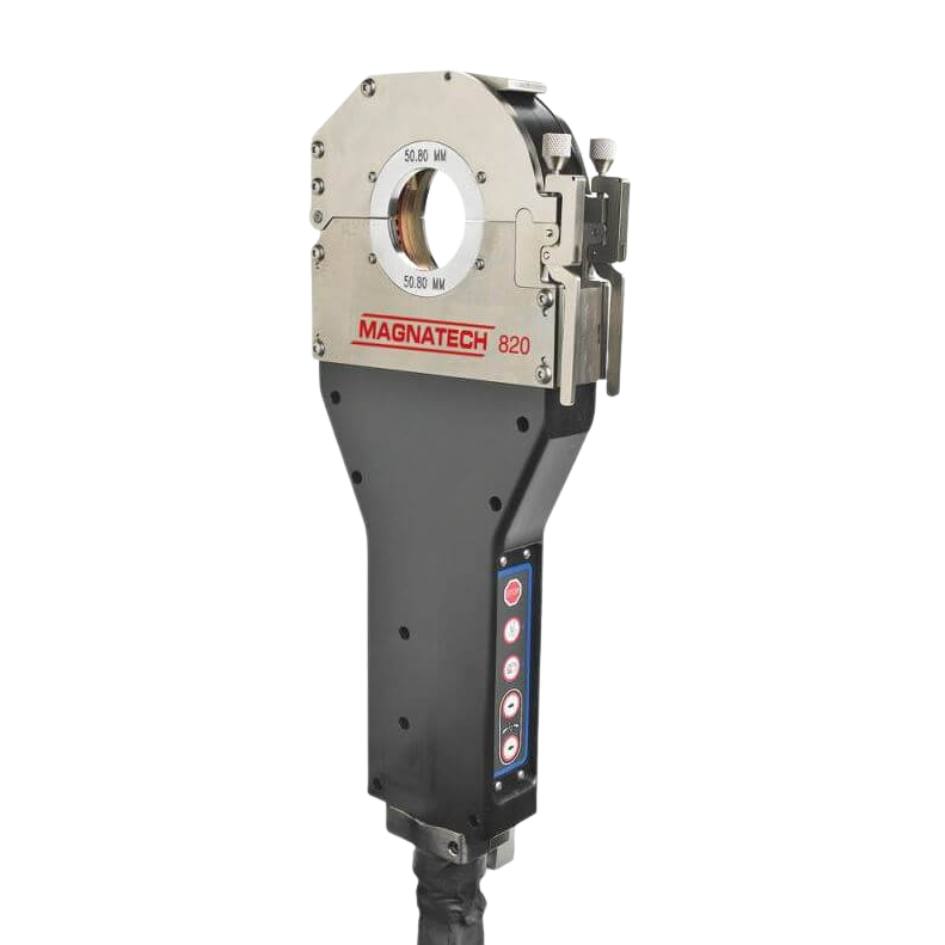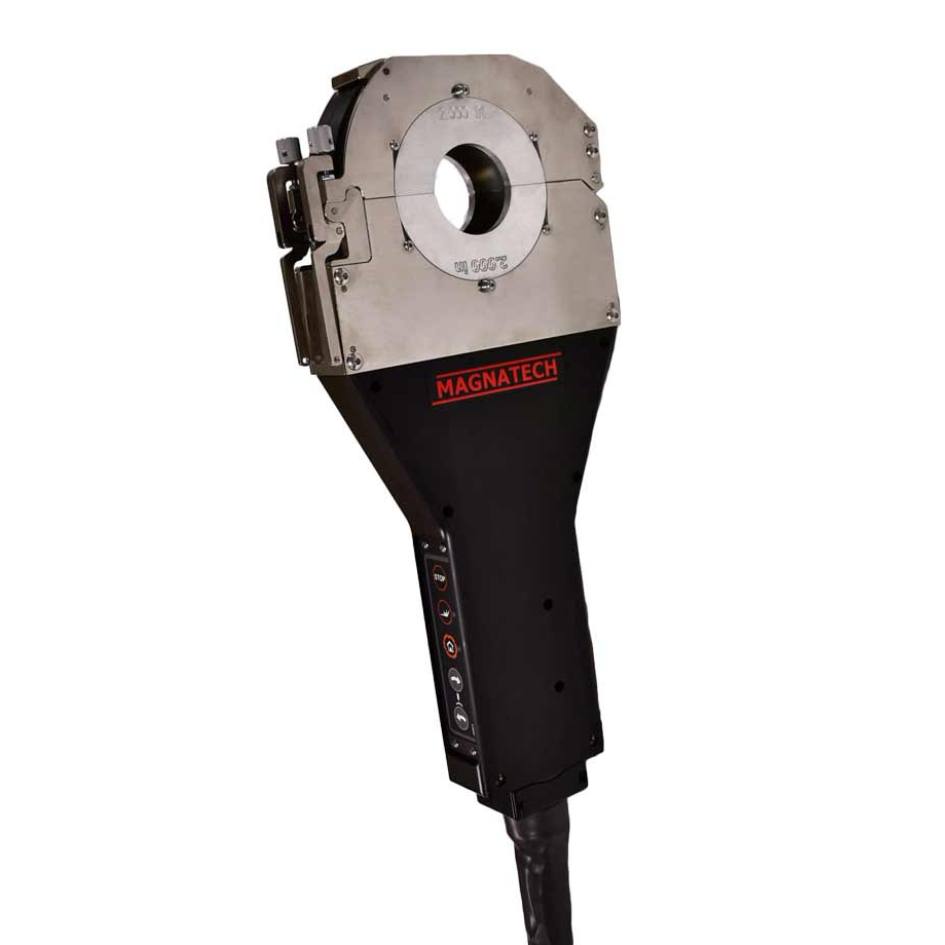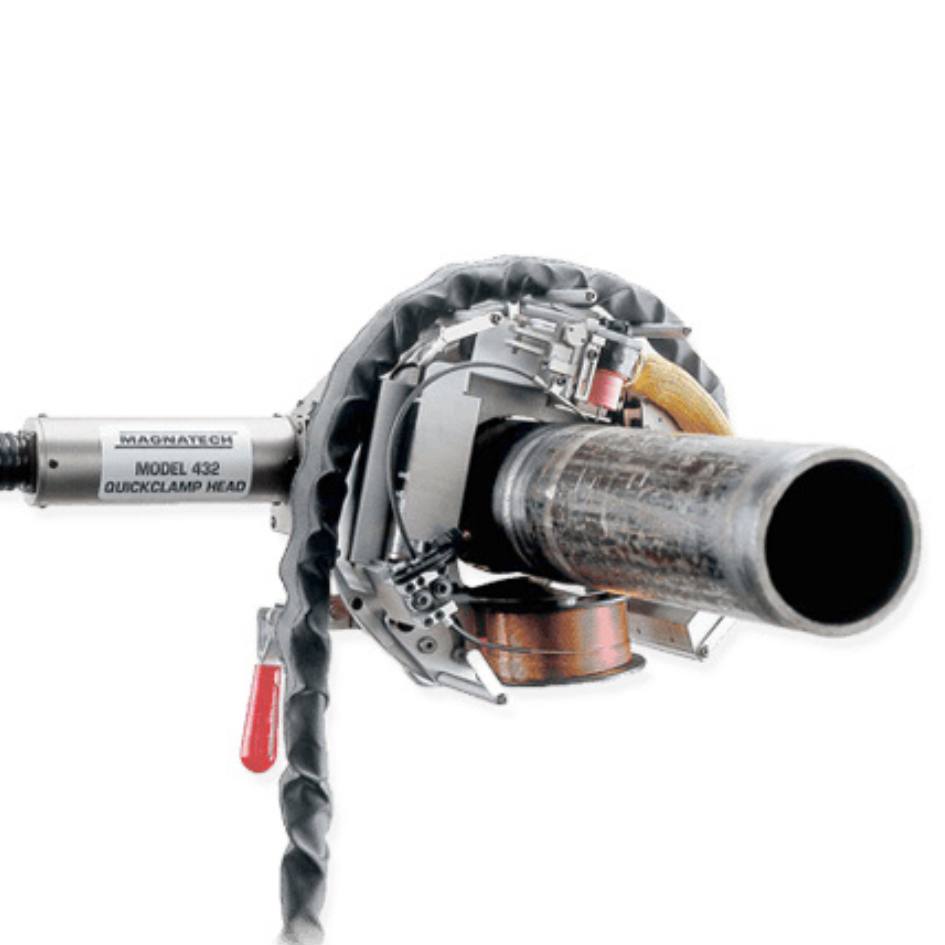 2022 Sales Person of the Year Mark Eastin
Magnatech's most advance tube welding machine to date. Take advantage of true automated welding with the Magnatech 514 remote pendant. With unmatched repeatability, precision, and dependability, the 514 is the go to tool for welders across the North America. The rotation speed remains accurate regardless of head wear, and heads can be swapped out without requiring lengthy calibration.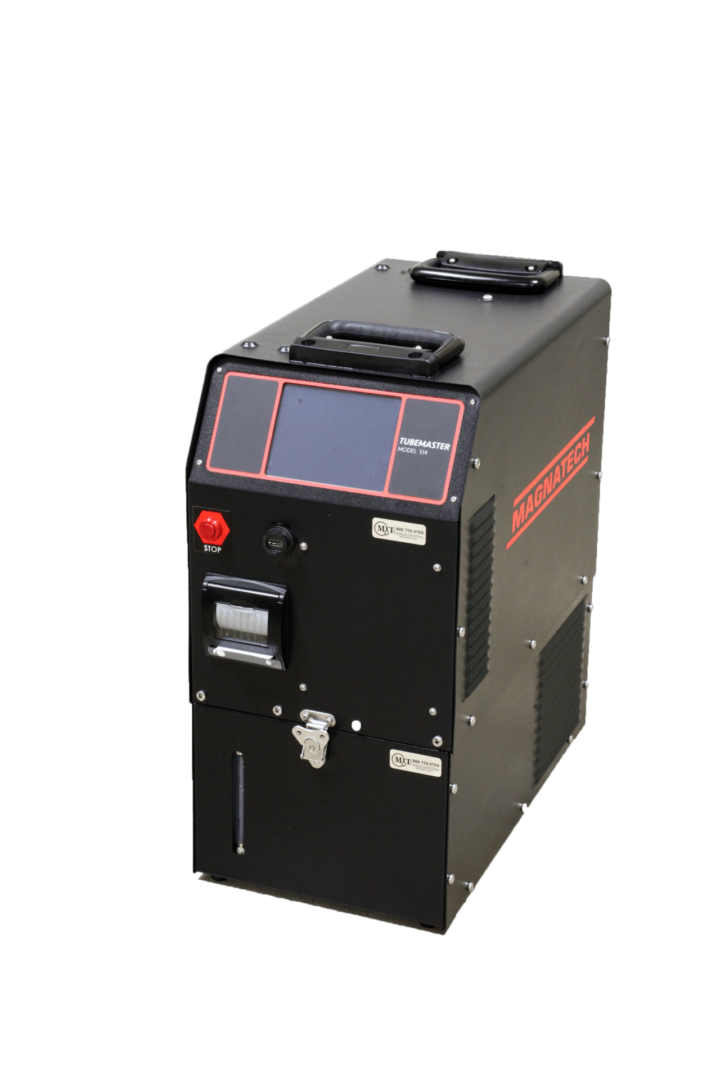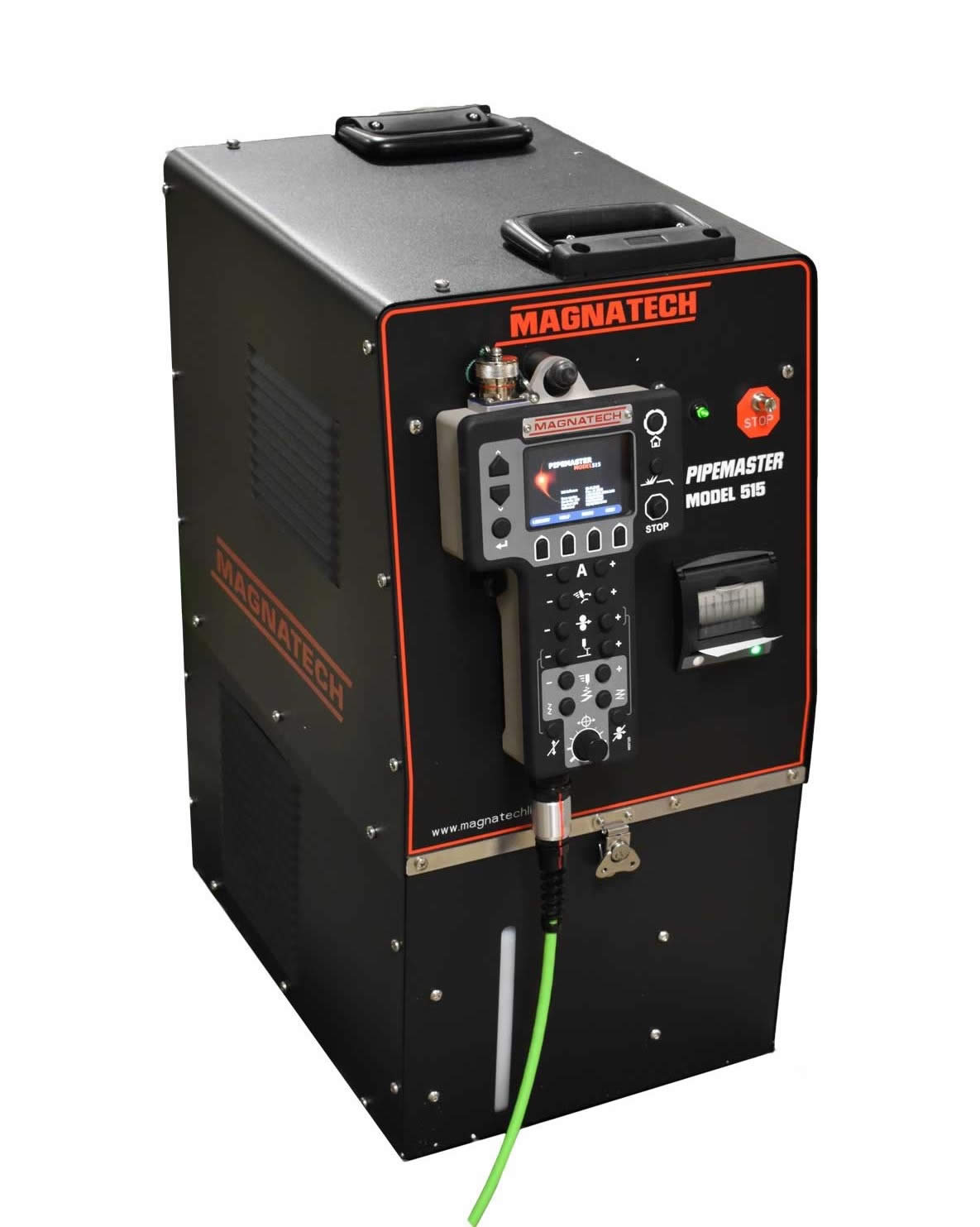 A new direction in power source design led to the development of the most recent Pipemaster power source generation. The new model is half as big and weighs half as much as its predecessors. Weld head calibration is no longer required on a regular basis thanks to the digital technology used. With this technology, the rotation speed remains constant despite head wear, and heads can be swapped out without requiring a lengthy recalibration process.
The Pipemaster 516 brings the benefits of digital technology to the orbital welding customer: unparalleled accuracy, repeatability, and reliability. Digital technology forever eliminates the need for periodic weld head calibration – motor speeds and response characteristics remain accurate and stable regardless of wear, and weld heads can be interchanged without time-consuming calibration.