Semi - Automated Welding Solutions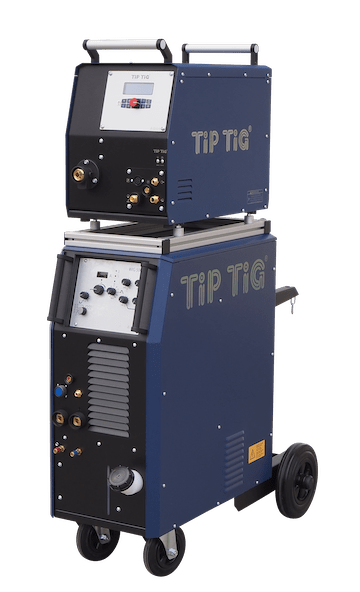 Pick Up The Pace With
Semi - Automated Welding
TipTig is the master when it comes to semi-automated TIG. The globally patented wire feeder provide hotwire current to filler before entering the weld puddle. The TipTig System decreases weld times and creates strong welds without any splatter. Plug into any welding power supply for quick and consistent welds.
TipTig Training In-House or On-Site
Whether you're in the field and need a hand learning your new equipment, or are looking to training in our state of the art weld lab
Morgan Industrial Technologies team of of expert trainers make it easy to learn the TipTig System.
TipTig Semi-Automated Welding Machines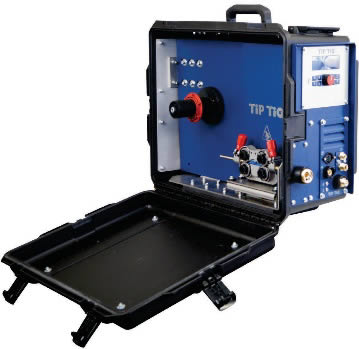 The TipTig Portable Field Unit unit is the fastest and easiest way to start TIG welding anywhere. The active wire feeder delivers both Hot and Cold wire welding with an 80% reduction in dilution. The AIO wire feeders rugged design is impact-resistant, flame retardant, and protected from environmental distress.
The redesigned wire feeder that increases weld times up to 300%. The AIO is a perfect solution for Aluminum, Stainless Steel, Carbon Steel and Specialty Metals. It's simple design and portability make it an outstanding option for shops and job sites. 4-Roll drive allow for a max wire diameter of 3/64″.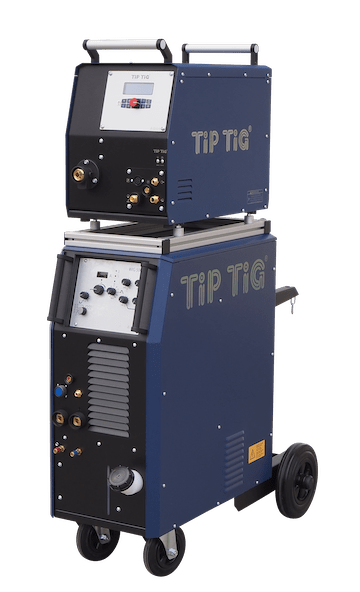 Top 5 Industries For TipTig