Learn More About the orbital welding, cutting, facing, and beveling Specialists
Morgan Industrial Technology was established in 2005 with the simple mission of being a single-source provider for customers needing orbital welding and cutting tools and equipment for tube and pipe applications.
Centrally located in the Midwest, we conveniently support customers in a variety of industries throughout the United States. With over +25 years of experience Morgan Industrial is the most trusted name in orbital welding supplies, sales, service, and training. We partner with companies every orbital welder is familiar with. From AMI and Magnatech orbital welding machines to Axxair orbital cutters, and ESCO flange and facing tools Morgan Industrial has the solutions to deliver precision on every job site.
At Morgan Industrial Technology, we believe conversation is essential to providing the best possible service and solutions, which we strive to do every day, for every customer. Our high standards and unparalleled service make us the only orbital welding and cutting specialist with the equipment and technical expertise to solve your unique challenges.
We know we aren't your only choice, but we believe we are your best choice for equipment, rental, training, repairs and ongoing service.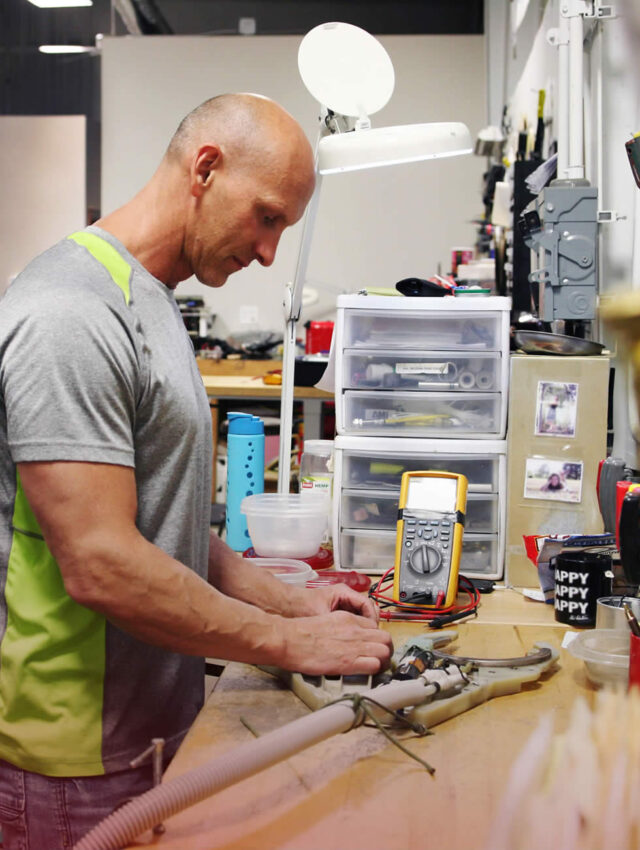 MIT has been an industry leader in orbital welding since 2005 but our values are timeless. We believe that everything we do is a reflection of our passion and purpose. Morgan Industrial is compelled by these Core Values:
Our goal is to be the go to solution for customers needs to provide exceptional solutions.
Our organizations is characterized by a people centric, excited, and hardworking culture.
We commit ourselves on setting the cadence and maintaining our upfront contracts.
We hold ourselves accountable to the highest level for the greater good of our organization.
We continually push above the status quo to provide our clients with service unparralled anywhere else.
MIT prides itself of the continual development of our teams experience. With 50+ years combined knowledge in Orbital Welding, our team is committed learning new things every day.
Our factory certified service technicians are trained to evaluate AMI, Magnatech, Axxair, ESCO, & T+C tools, implement repairs to bring equipment back up factory standard, and decrease lead times for welders waiting on repairs. MIT is the largest factory certified repair center in North America for AMI and Magnatech arc welding machines.
Partnerships Are Our Priority
MIT is proud to partner with major corporations and small mom and pop shops all across North America. Whether you're a small welding shop doing custom fab work or a large conglomerate launching rockets into space, MIT's promise is to deliver exceptional service across the board.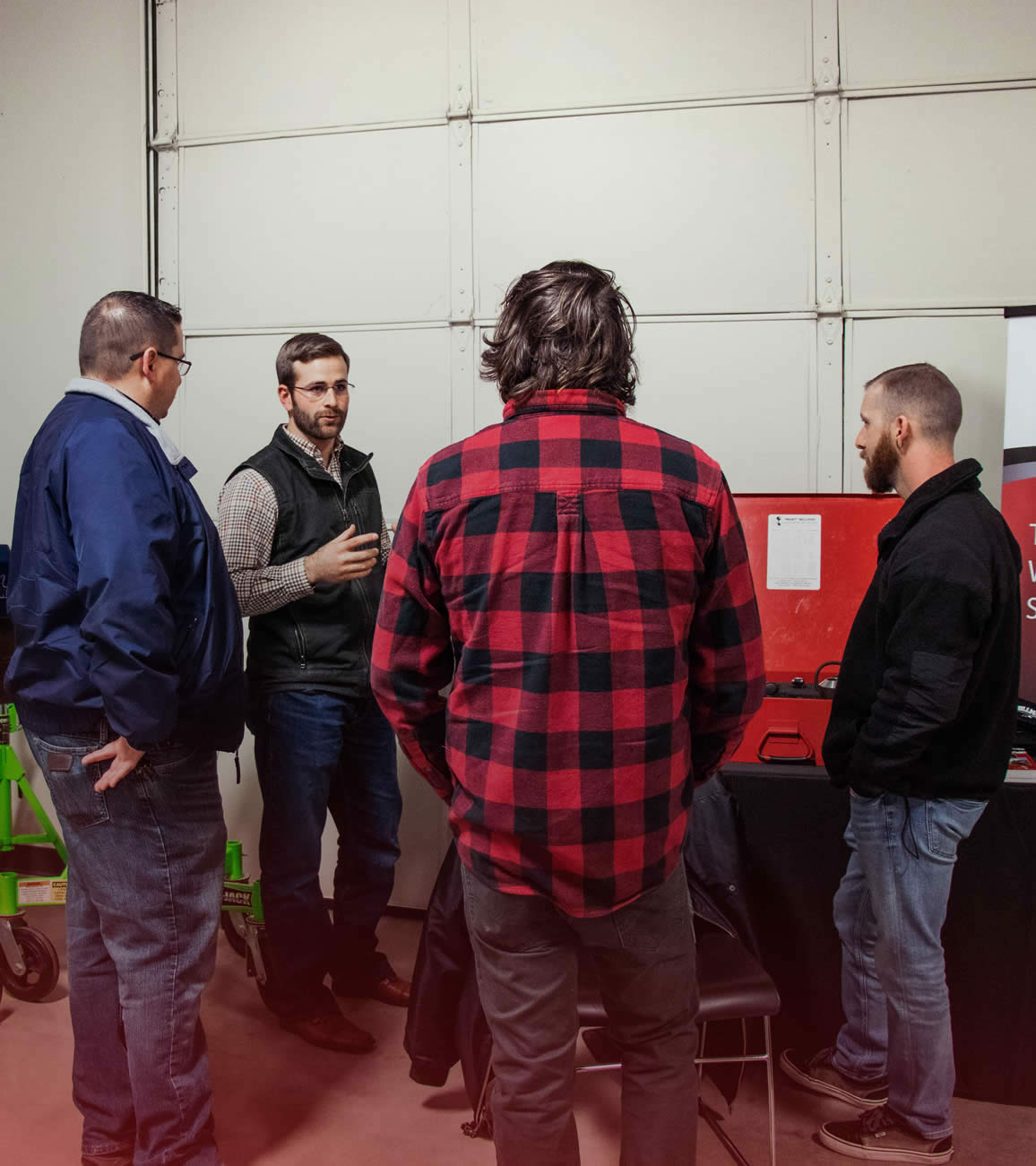 We're Proud To Partner With These Industry Titans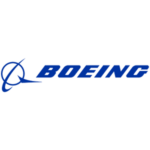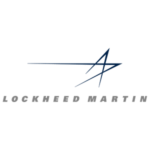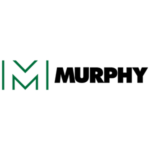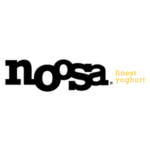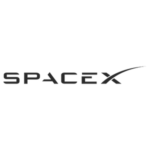 Find Out How We Can Help.
Orbital Welding Sales, Rental, Service, Training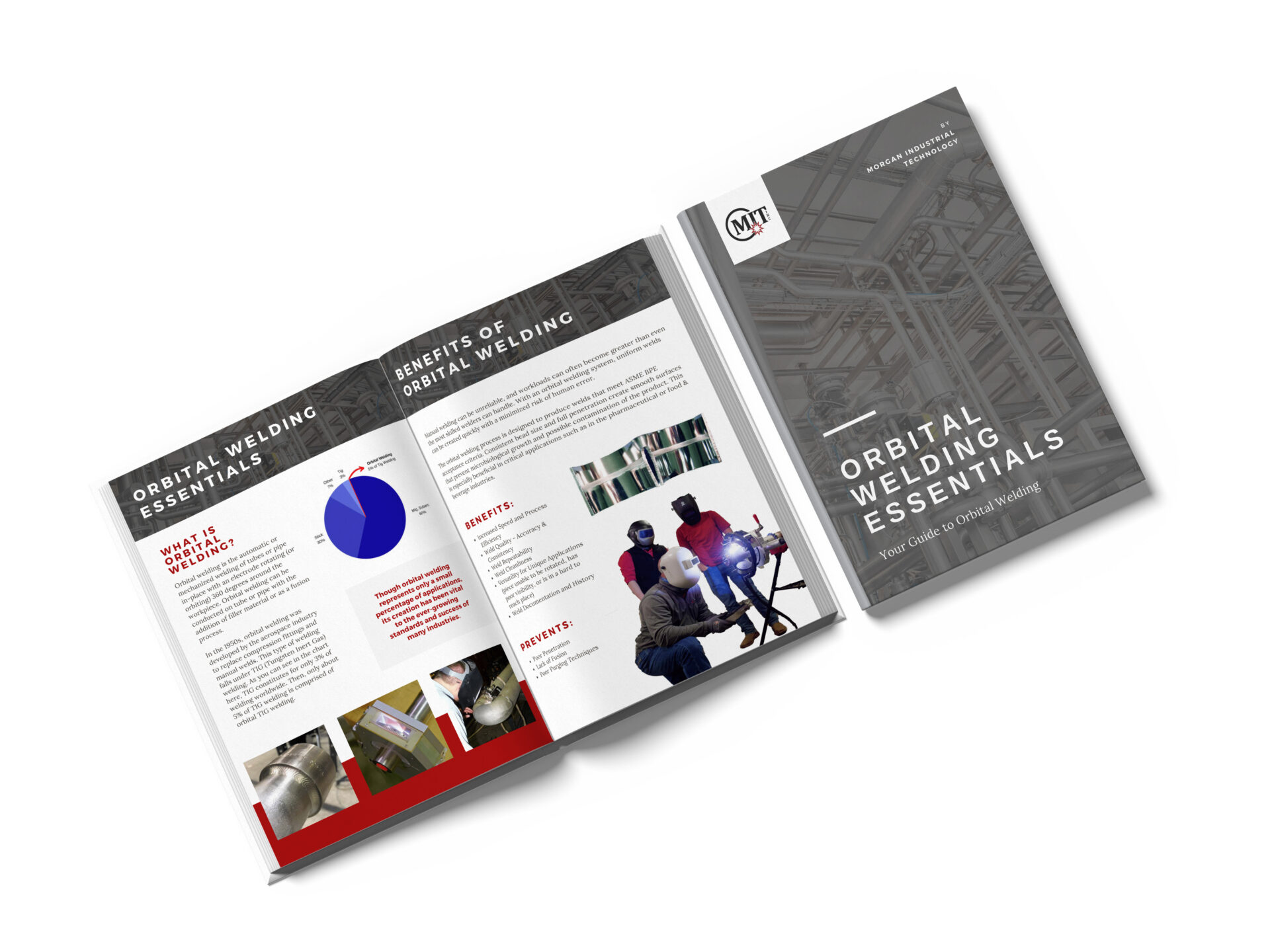 Download the Essential Guide to Orbital Welding