Morgan Industrial Technology was established in 2005 with the simple mission of being a single-source provider for customers needing orbital welding and cutting equipment for tube and pipe applications.
Centrally located in the Midwest, we conveniently support customers in a variety of industries throughout the United States.
At Morgan Industrial Technology, we believe conversation is essential to providing the best possible service and solutions, which we strive to do every day, for every customer. Our high standards and unparalleled service make us the only orbital welding and cutting specialist with the equipment and technical expertise to solve your unique challenges.
We know we aren't your only choice, but we believe we are your best choice for equipment, rental, training, repairs and ongoing service.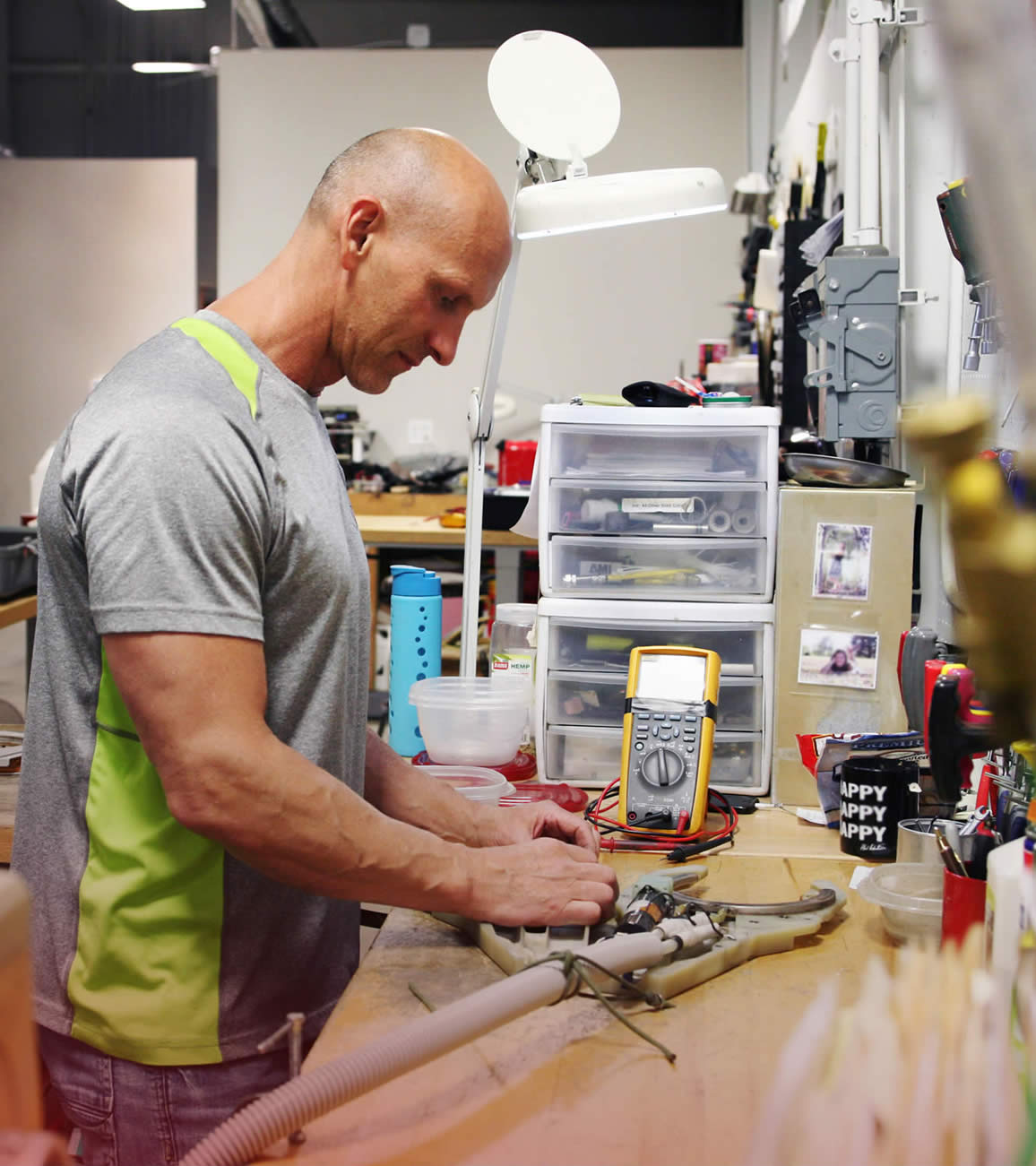 We go above and beyond in all areas of our business, holding ourselves to the highest standards for: 
We listen and ask the right questions, which leads to the right solutions for customer needs. We work to understand your particular needs and find the correct solutions.
Our industry knowledge and expertise are second to none.
We are more than a vendor. Our factory certified technicians service equipment to meet manufacturers standards while our customer support team provides innovative solutions and service.
We value our relationships with customers and strive to understand your process and needs.
We lead with integrity, prioritize communication, and are a reliable partner, both in the products and the services we offer.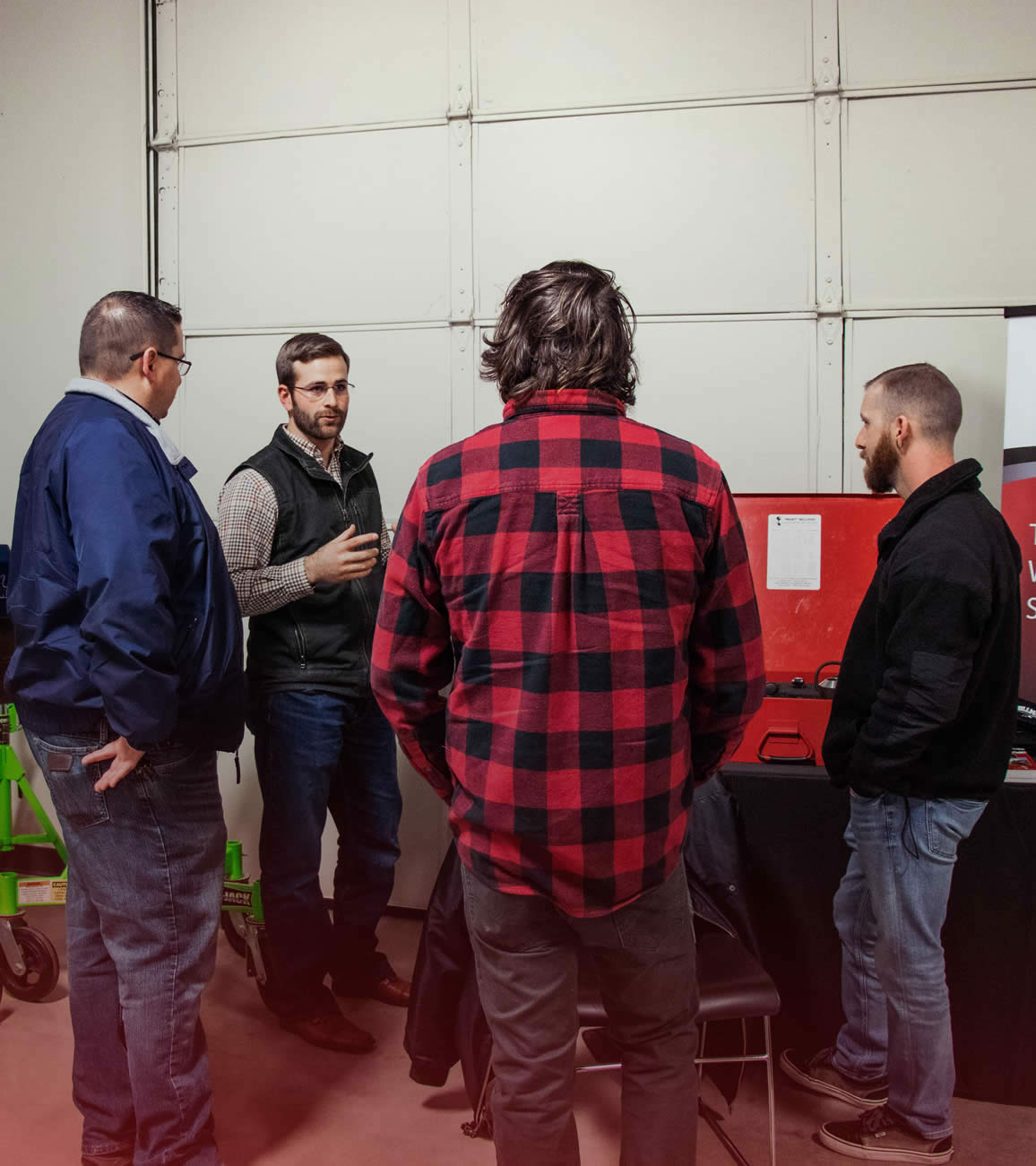 Find Out How We Can Help.
Orbital Welding Sales, Rental, Service, Training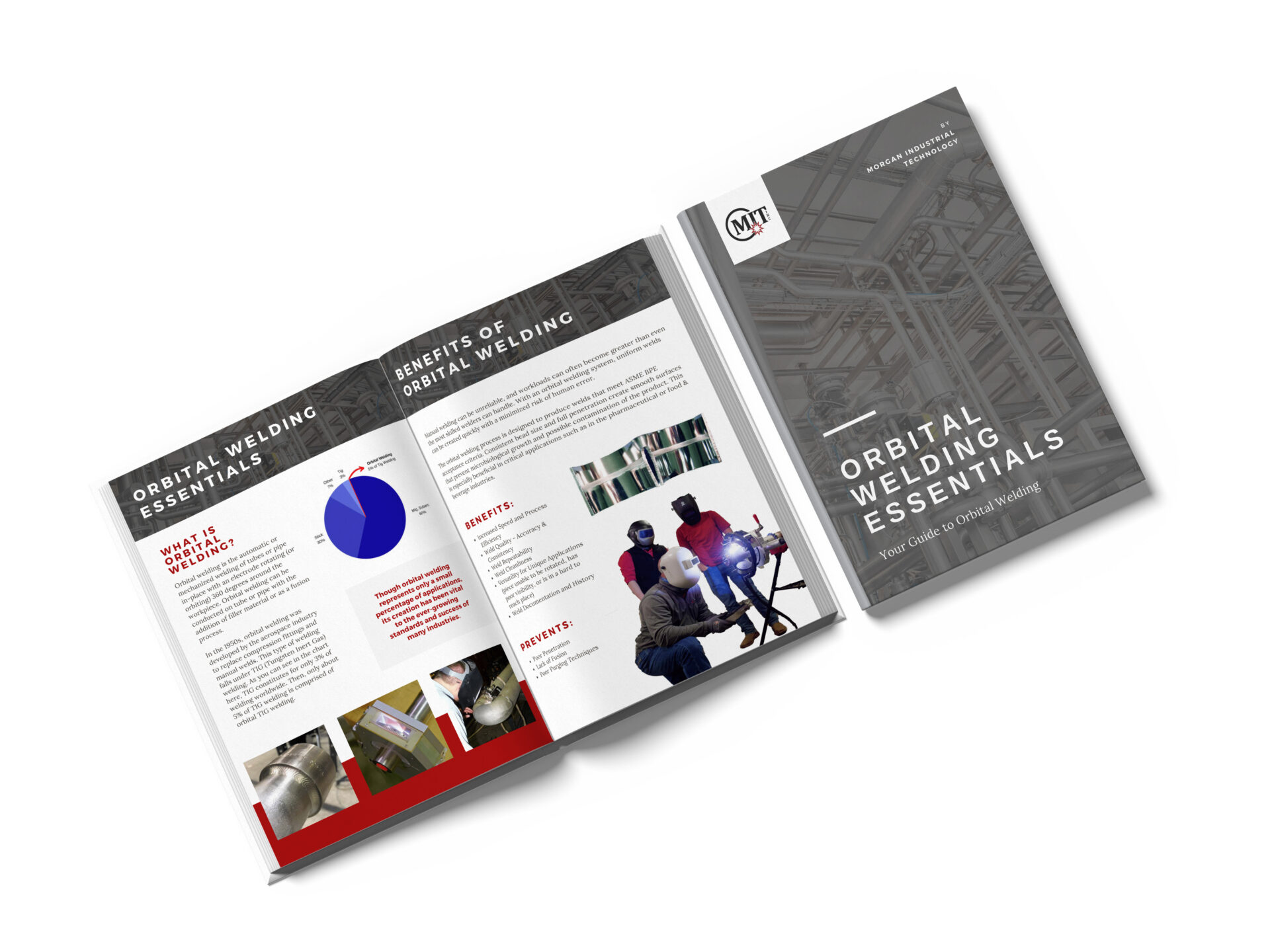 Download the Essential Guide to Orbital Welding