Orbital Welding Solutions
Your single-source provider for orbital welding, cutting, and facing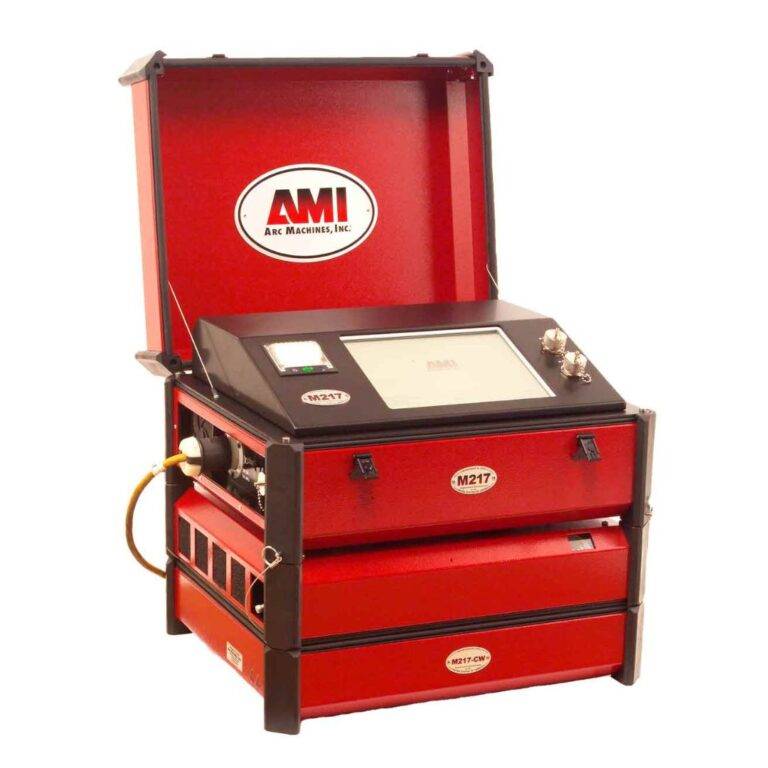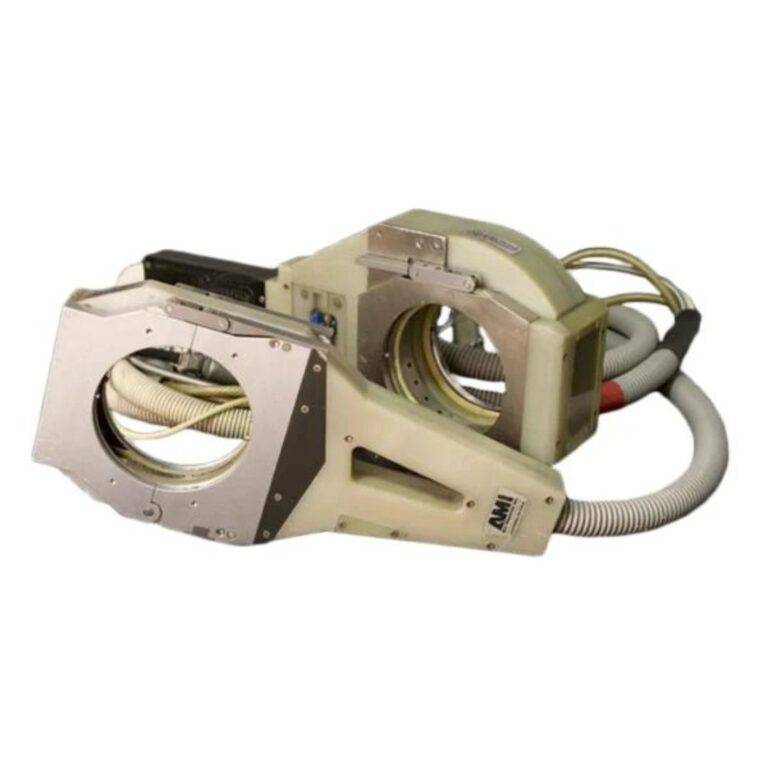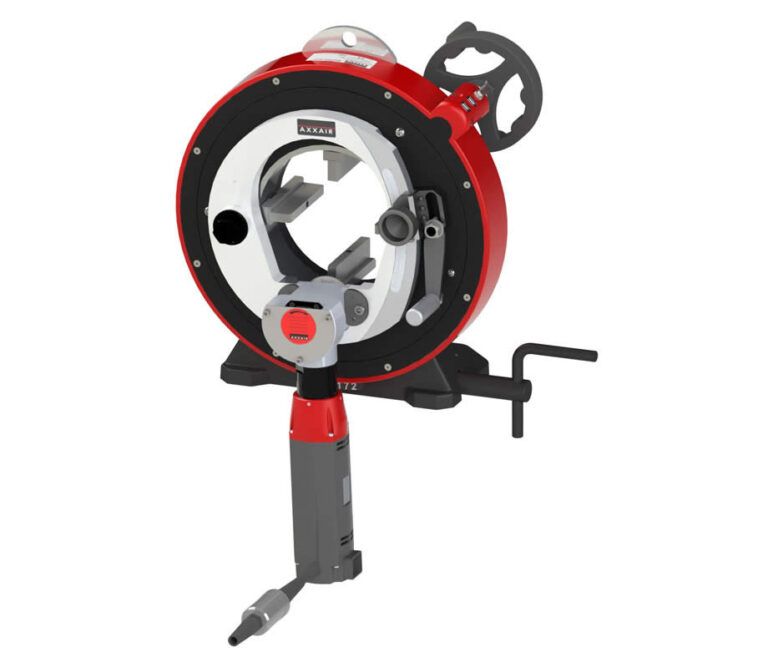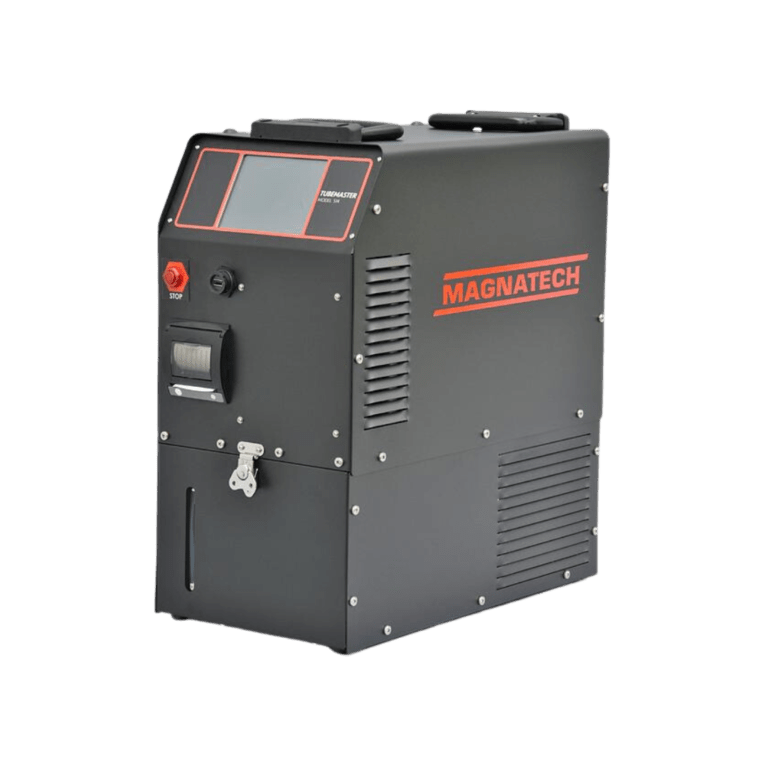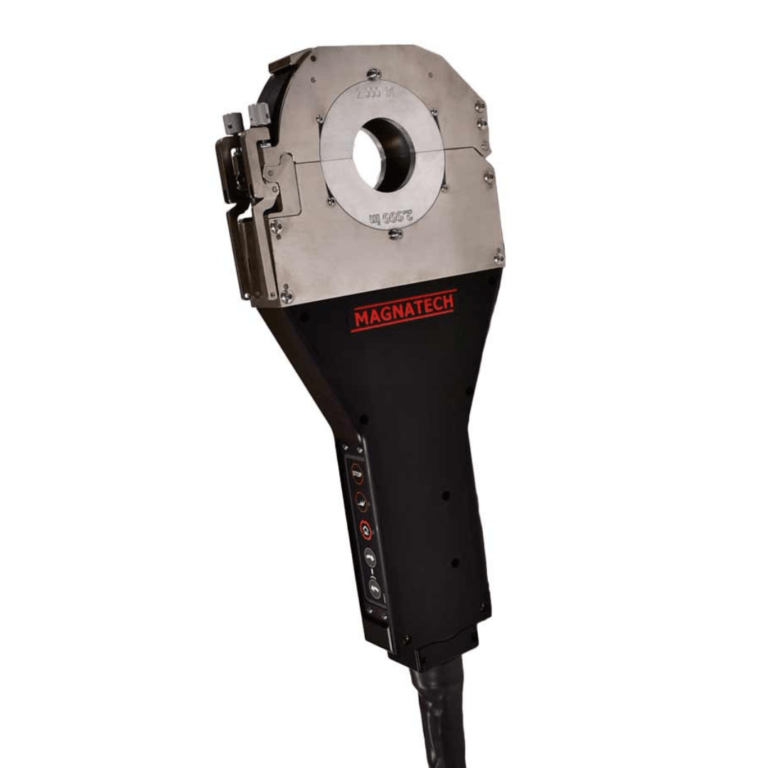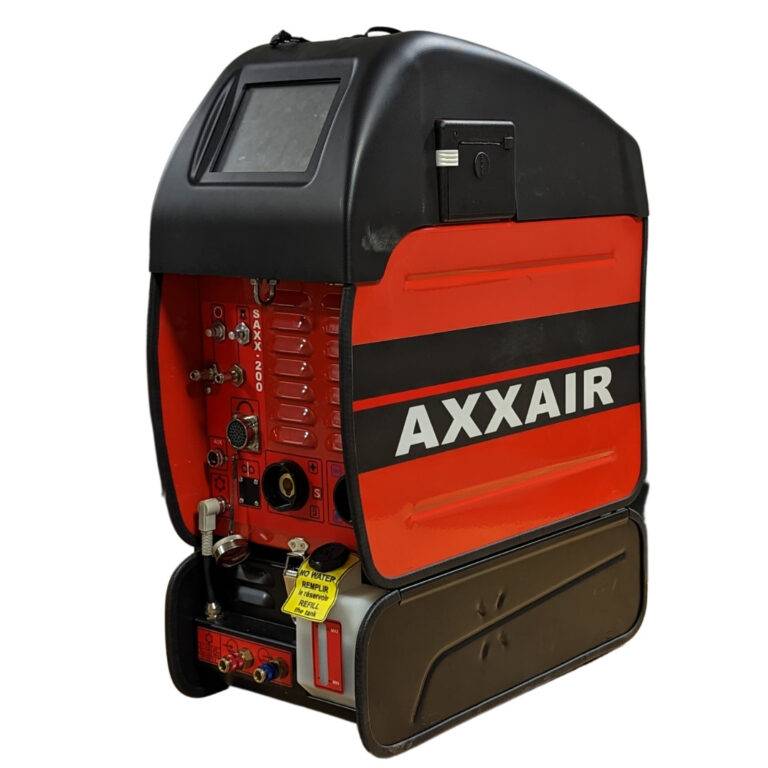 Morgan Industrial Technology partners with the biggest names in orbital welding. Our team works closely with AMI, AXXAIR, Magnatech, ESCO Tool, and more.
Orbital Welding Equipment Rentals from MIT Inc. help cut down on expenses and lead times. Rent from our extensive catalog of orbital welding, facing, and cutting tools.
Morgan Industrial Technology has a full service repair depot with factory certified technicians able to diagnose and repair all Mmagnatech and AMI Equipment.
Train on the latest equipment in our state-of-the-art weld lab. Our lab has some of the most advanced welding equipment from the industry leaders in orbital welding.
Coming Soon: Quickly reference training lessons with our On-Demand Orbital Welding Training Videos. The videos cover welding practices, schedule development, and more.
Get expert support for your orbital welding equipment from one of our in house specialists. Our support team is available Monday – Friday, 8am – 5pm CST.
I had an exceptional experience working with Morgan Industrial Technology. Jacob was helpful, knowledgeable, and professional. He really went above and beyond my expectations and worked hard to help determine the best product to fit my needs. I will not hesitate to reach out when I need assistance related to orbital welding equipment.
Cohen Rautenkranz
I've been working with Mark Eastin for years. I have been continually impressed with the outstanding customer service I receive only a daily basis (I talk to him almost every day; that is not an exaggeration). I have many orbital jobs going on and from the first day he was patience, kind, and understanding when I had no idea what I was trying to order. I've personally learned a lot from him.
Emily Irwin
Partnering with the biggest names in orbital
Download The
Orbital Guide