Train on the latest equipment from AMI, AXXAIR, T+C, and Magnatech in our state of the art Weld Lab
Successful Welds Start With Great Training
Morgan Industrial Technology orbital welding training sessions ensure confidence in your equipment and your ability to operate it. Whether you are buying or renting, we can provide training on equipment and tools from companies such as:
Through conversation and careful planning, MIT will clearly outline expectations for your orbital welding training and will customize it to meet your specific application. Our experienced team has the technical expertise and knowledge to provide you with the skills you need to optimize equipment use.
Training can allow you to gain a full understanding of your equipment, leading to a productive return on your investment.
Off-site or in our weld lab, MIT offers an organized, accommodating, and comfortable environment built for constructive learning.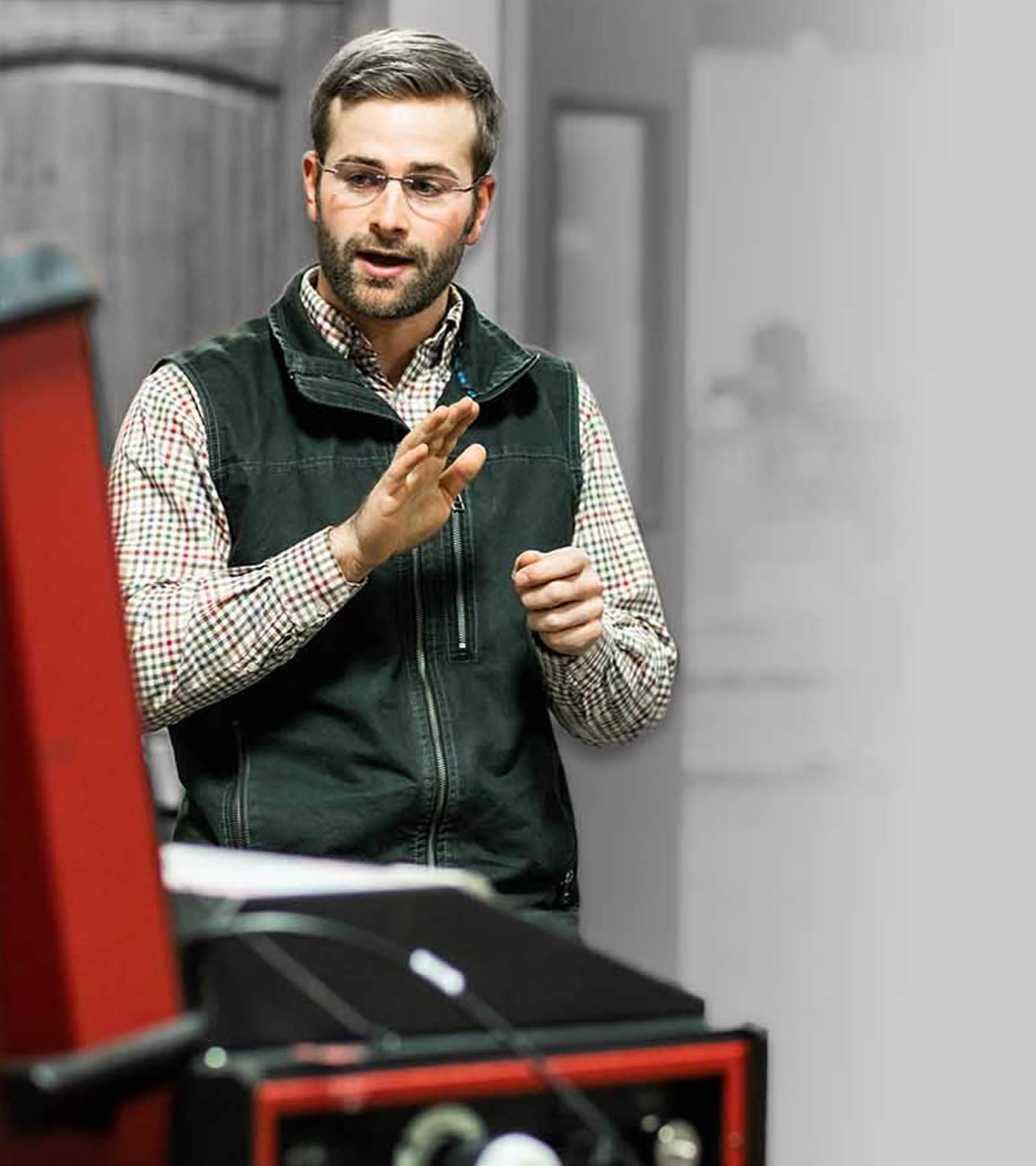 MIT's quiet and spacious weld lab houses all our different lines of equipment, making it easy to transition from one piece of equipment to the next.
The climate-controlled weld lab is in a secluded part of MIT's state of the art facility where customers can train without distractions.
Can't schedule time to travel to our facility? Let us come to you.
Our trainers will travel to your facility or job site to fully prepare you for the application you are working with.
Training with our certified training specialist virtually in the comfort of your own office. Limited virtual training sessions available.
"Due to my training, Webco Industries was able to achieve higher passing rates amongst welders, and keep equipment in functioning order when it otherwise would need to be sent in for repair. As the programmer, it's crucial to have extensive knowledge of the equipment and MIT's training gave me the information I needed to be successful."
"We were very satistfied with our orbital training. It's a very professional environment. Also, friendly and hospitable. We would certainly come back or refer others to MIT."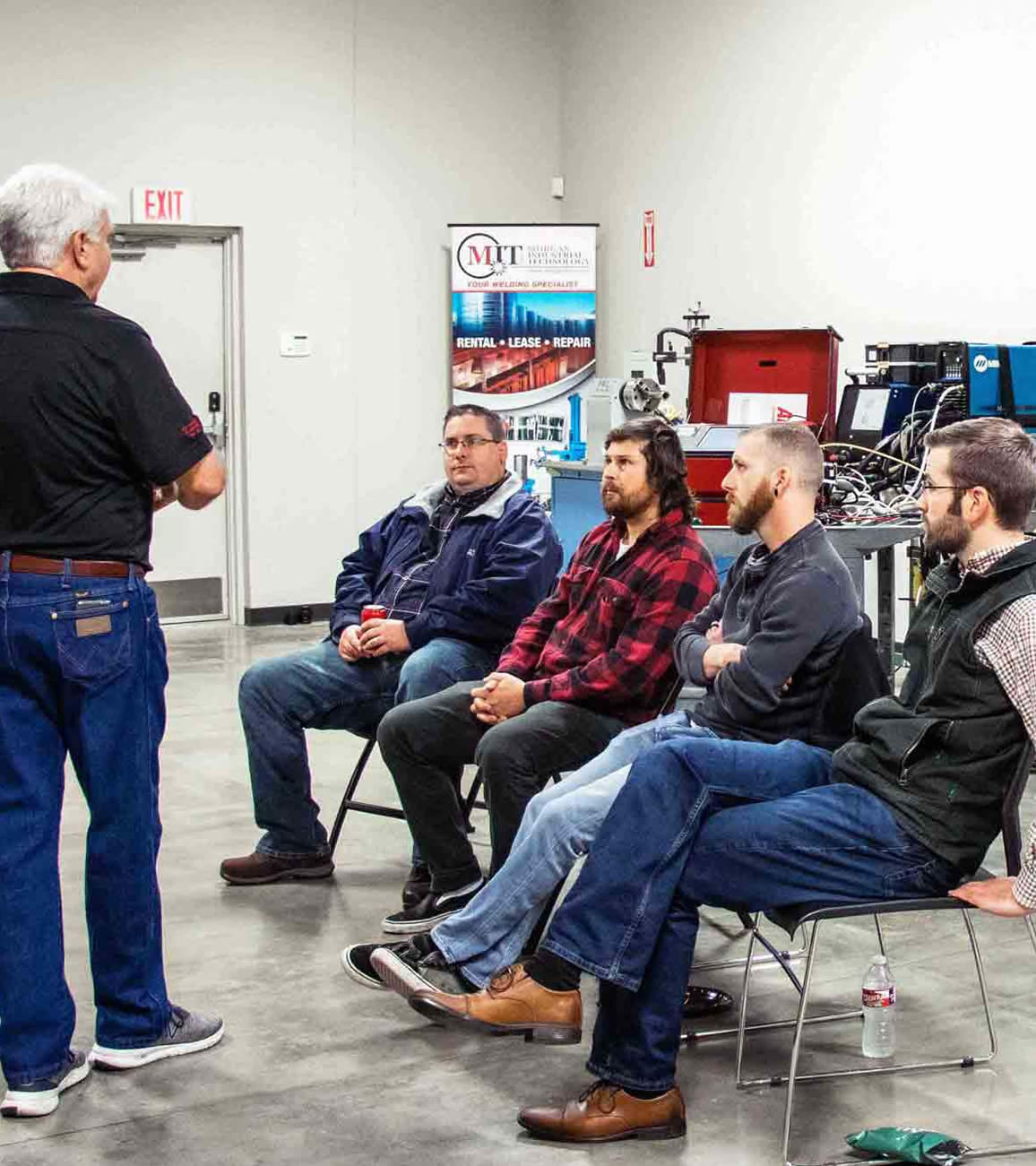 Orbital Welding Equipment
While in an orbital welding training, customers will be guided on:
Have questions about training or need to schedule a time? Fill out the form below and an MIT representative will contact you shortly.