 Morgan Industrial Technology
The Orbital
Welding
Beveling
Cutting
Facing
Specialists
The single-source provider of orbital welding equipment & cutting tools for tube & pipe. The Orbital Welding Specialists
The single-source provider of orbital welding equipment & cutting tools for tube & pipe.
With a team of trusted advisors by your side, finding the right solution for your welding project has never been easier.
Explore one of the largest rental fleets of Power Supplies, Weld Heads, and Cuttings Tools in the country.
From annual calibrations to factory refurbishments, our team has you covered. Start an RMA today.
Our team of trainers are some of the best in the country. Get trained online, onsite, or in-house.
The Orbital Welding Specialists
Morgan Industrial Technology was established in 2005 with the simple mission of being a single-source provider for customers needing automated welding, facing, beveling, and cutting equipment for tube and pipe applications.
With the ever-growing demand for high precision, Morgan Industrial Technology has become a leader in supplying equipment for pharmaceutical, aerospace, food and beverage, and microprocessor manufacturers.
MIT sells, rents, and services equipment from quality manufacturers such as AMI, Magnatech, ESCO, and Axxair. Explore orbital power supplies such as weld heads, saws, tube facing tools, pipe beveling machines, weld inspection cameras, welding consumables, and more.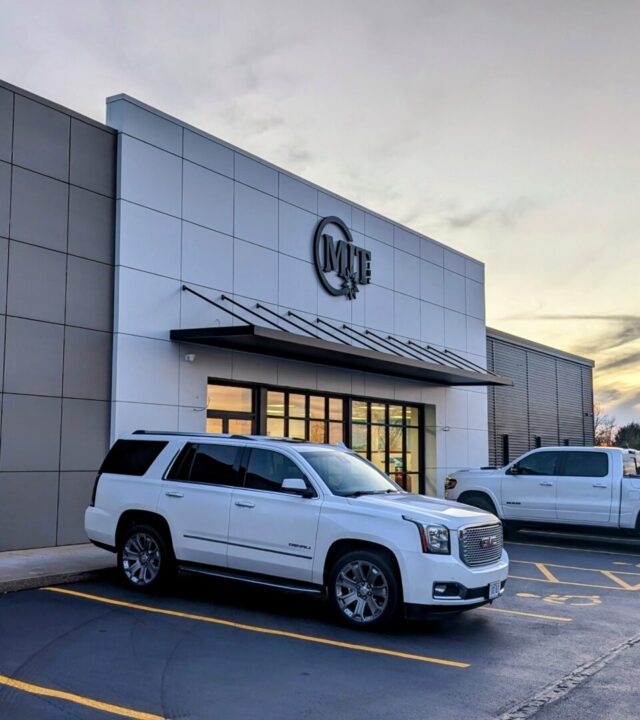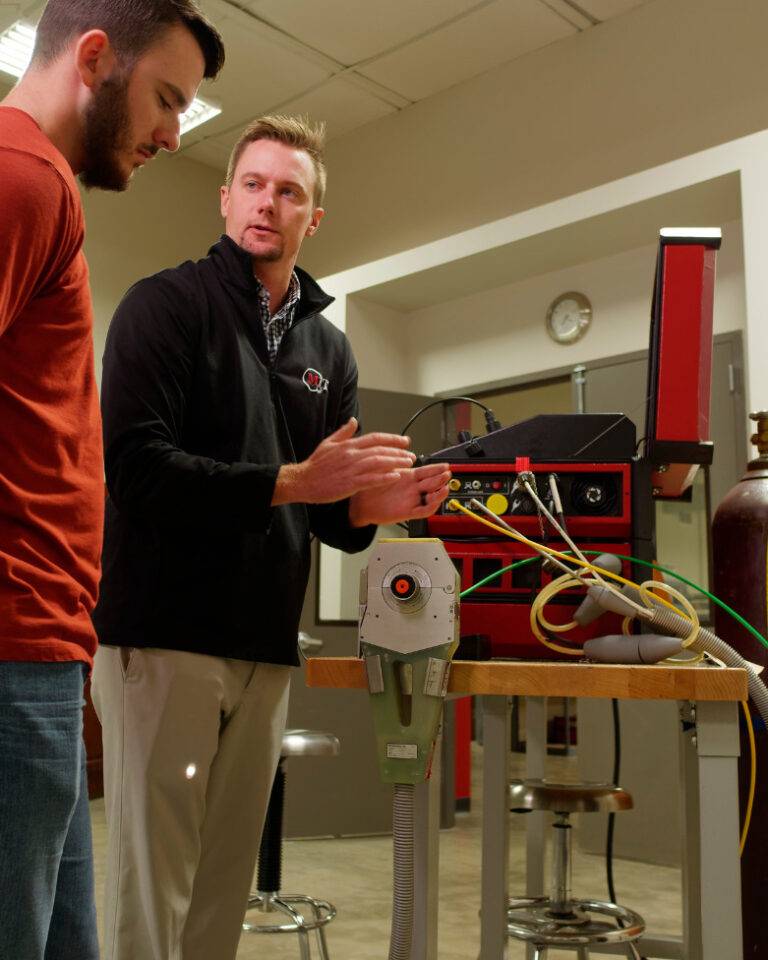 Orbital Welding, a subset of Automated TIG Welding, utilizes specialized equipment to automate the welding process, leading to high precision, repeatable, and consistent results. The core of this system is built on two main components: the weld head and power supply.
The weld head secures the workpieces and manipulates the torch around the circular workpiece automatically, reducing manual involvement and the potential for human error. As for the power supplies, they regulate the electrical energy supplying the arc, ensuring precise control and consistency throughout the process.
High Purity is a common expectation when dealing with critical systems, such as those found in the pharmaceutical, semiconductor, and nuclear industries. Our automatic welding processes and equipment are designed to consistently deliver on this expectation. By minimizing the risk of weld contamination, orbital welding improves the integrity and performance of your critical systems.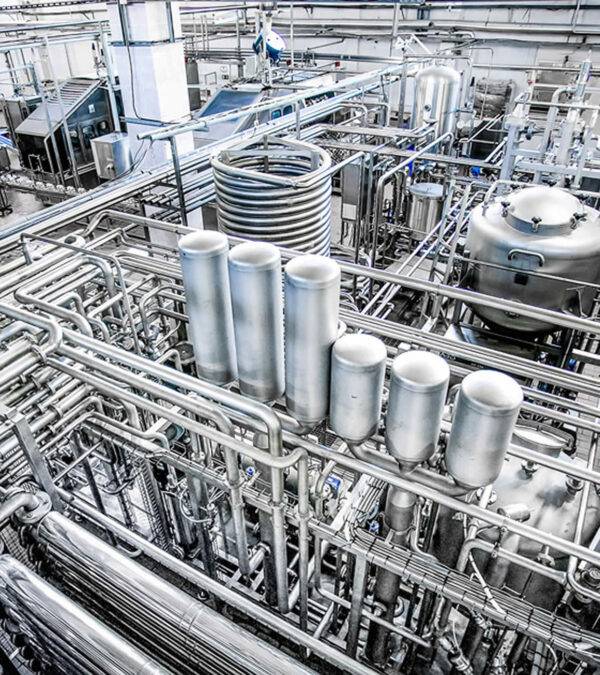 Automated Welding Solutions
Morgan Industrial is Proud to Partner with Orbital Industry Leaders.
The Best Welds Start with Quality Prep
Proud ESCO Tool Distributor 
World Class Equipment Training
AMI & Magnatech Factory Certified Service
Rapid Response Rental Hub
We have one of the largest rental fleets in the country