 Morgan Industrial Technology
The Orbital
Welding
Beveling
Cutting
Facing
Specialists
The single-source provider of orbital welding equipment & cutting tools for tube & pipe.
Morgan Industrial Technology was established in 2005 with the simple mission of being a single-source provider for customers needing orbital welding and cutting equipment for tube and pipe applications.
With the ever growing demand for precision welding, Morgan Industrial Technology has become a leader in supplying equipment for pharmaceutical, aerospace, food and beverage, and microprocessor manufacturers.
MIT sells, rents, and services equipment from quality manufacturers such as AMI, Magnatech, ESCO, and Axxair. Choose from orbital welders, orbital saws, tube facing tools, pipe beveling machines, weld inspection cameras, welding consumables, and more.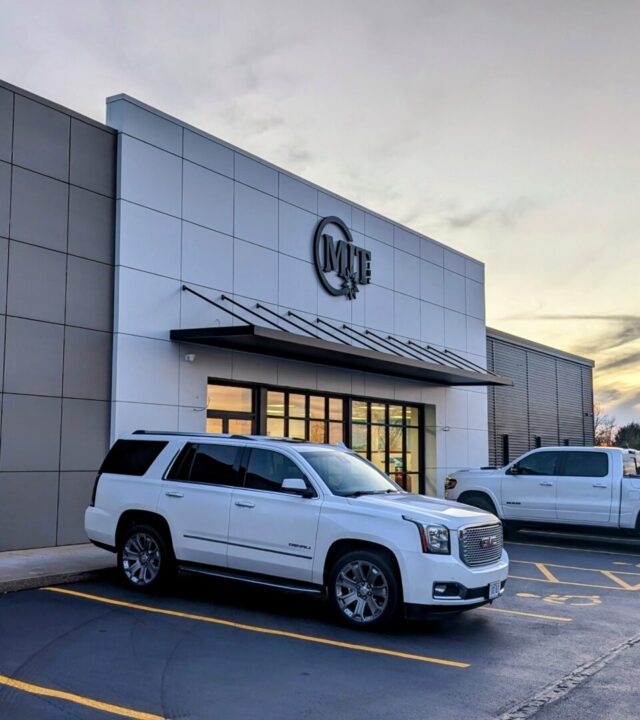 Learn the basics with our essential guide.
We partner with both Magnatech and Arc Machines, Inc. to offer the best orbital welding machines and technology in the industry.
From pipe cutting clamshells to portable Millhog equipment, we have precision tools for a variety of applications.
As an important step in making the perfect weld, tube facing machines quickly eliminate burrs and other imperfections.
Off-site or in our weld lab, MIT offers an organized, accommodating, and comfortable environment built for constructive learning.
With over 25 years of experience, we can accurately diagnose and repair your equipment in a timely manner.
MIT has an expansive rental catalog, making us one of the largest orbital rental fleets in the United States.