Semiconductor
Manufacturing
Clean Room Welding Solutions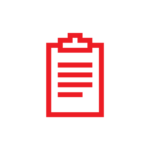 We provide a range of flexible training options including on-site, or in-house training to get ready to weld. We'll ensure your team is confidently equipped to handle your welding needs.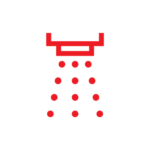 Maximize the longevity of your welding equipment with our tungsten grinding solutions. Our state-of-the-art grinding tools ensure the optimal performance of your welding systems, reducing downtime and enhancing productivity.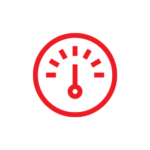 We're also your single source solution for all the essential consumables and accessories. From precision-crafted blades and bits to durable collets and high-quality lubricants, we've got you covered.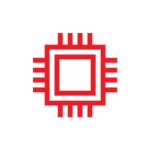 Our experts work closely with your team to develop efficient, reliable welding programs. From choosing the right equipment to optimizing workflows, we provide guidance every step of the way.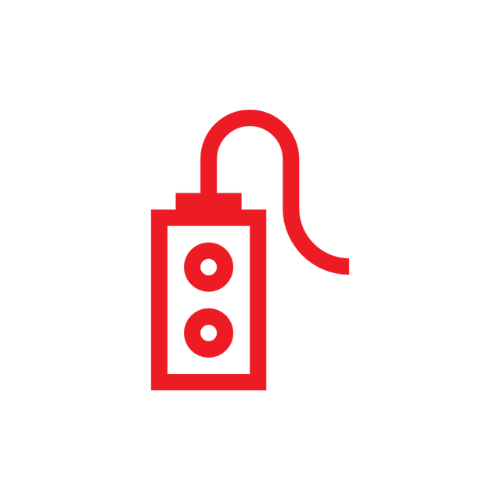 Our commitment to you doesn't end after a sale. We provide comprehensive after-sales support, including troubleshooting and maintenance services, to keep your operations continue running smoothly.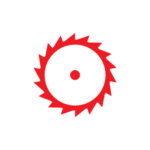 Achieve precision like never before with our range of top-quality cutting and facing tools. Crafted for accuracy, they ensure your welding operations are carried out with the utmost efficiency.
World-Class Equipment for Optimal Performance
The foundation of every superior weld is reliable, precise equipment. At Morgan Industrial Technology, we believe in equipping mechanical contractors working on semiconductor's with the industry's top-performing tools. Semiconductor manufacturing equipment is highly specialized so we have carefully curated selection includes powerhouses like the AMI 217, AMI 9-500, AXXAIR SAXX-200, AXXAIR SAMX-17, Magnatech 514, and the Magnatech M500. Each of these tools has been chosen for their exceptional performance, ease of use, and adaptability to various welding situations.
Unrivaled Expertise Unmatched Outcomes
At Morgan Industrial Technology, we pride ourselves on our rich experience in the orbital welding sector, bringing together industry-leading technology, stellar service, and customized training. Our numbers are a testament to our dedication. With 3459+ satisfied customers, 3986+ products in our range, and 449+ completed training sessions, our expertise goes beyond just supplying equipment – we strive to build relationships that promote mutual growth. Whether you're making critical repairs in a wafer fabrication room or laying the groundwork, we have the tools to get the job done.
Part Of These Major Projects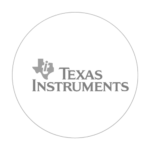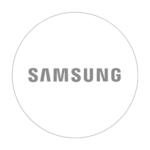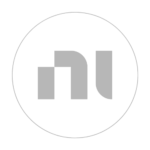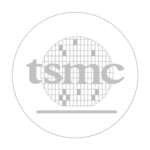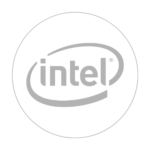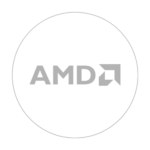 At Morgan Industrial Technology (MIT), our commitment to service excellence goes beyond providing state-of-the-art orbital welding equipment. Navigating the semiconductor industry can be intense so our dedication to customer success is ingrained in the very fabric of our business approach. Here's how we make a difference in the four key areas: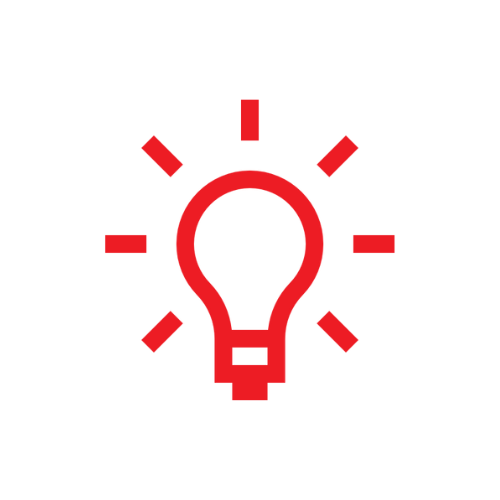 Project Consultations
Tailored advice from our welding experts to ensure your unique project needs are accurately understood and efficiently addressed.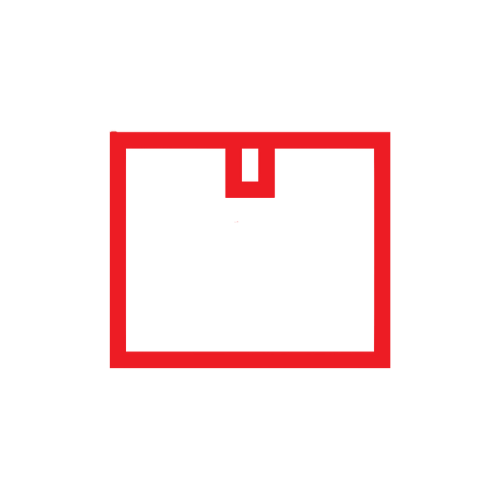 Shipping To All 50 States
Unrestricted by geographical boundaries, we deliver our state-of-the-art orbital welding equipment to your doorstep, anywhere in the United States.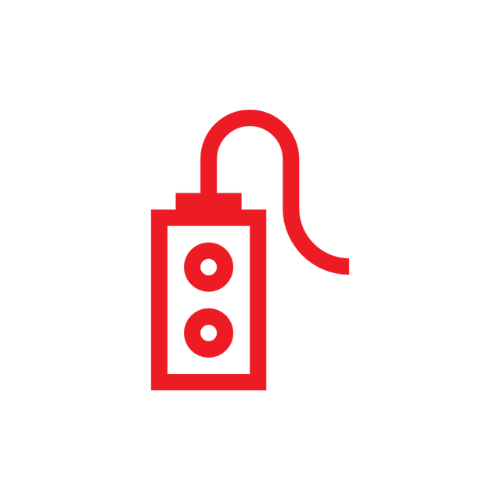 Flexible Training Options
Customized training programs available in various formats - on-site, virtual, or hands-on workshops, catering to all proficiency levels.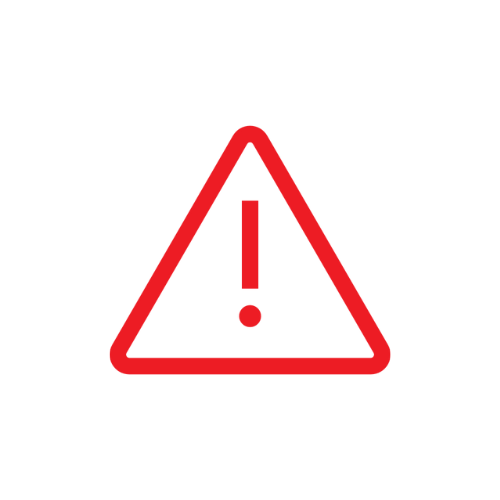 Dedicated Support
Our technical team is ready to assist with any issues, offering comprehensive support for your smooth and efficient orbital welding operations.