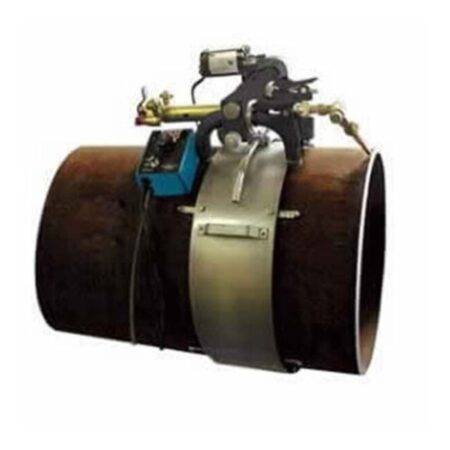 Mathey Dearman Cutting and Beveling Equipment
Mathey Dearman pipe cutting and beveling machines are designed for many critical applications. Each product is made specifically for applications needing a great deal of accuracy and precision. Using appropriate...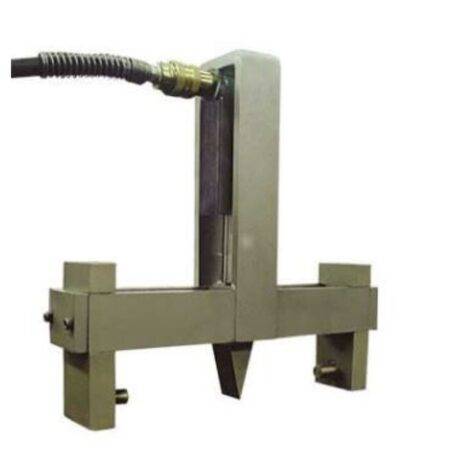 As a pipe fitter, you need equipment that is precise, rugged, and dependable. For over 70 years, authentic Mathey Dearman pipe fitting tools have been getting the job done. Flange Alignment...