The Biggest Name In Orbital Welding Is Still Helping Build America
Get a quote from Morgan Industrial Technology

Morgan Industrial is one of AMI's largest distributor in North America. Our mission is to be the Orbital Welding single source provider.
Expert training is available In-House, Onsite, or Virtually. Our training team brings years of experience to help you create the best welds.
We are a Factory Certified Service Center. MIT offers calibration, diagnostics, and service on all AMI equipment including 207's.
Find the help you need with one of our highly trained member of our service and support team. Available 8-5 CST Monday – Friday.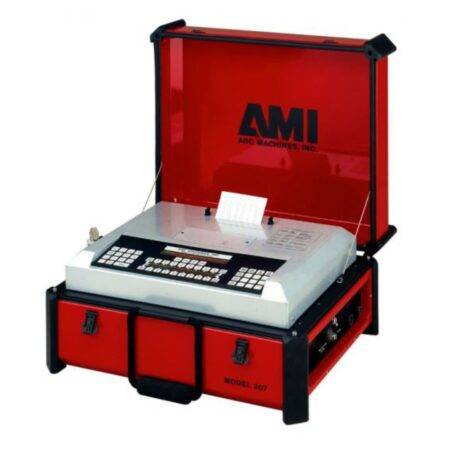 The AMI 207 Orbital Welding Power Supply is a highly advanced and reliable welding machine designed for precision welding in a variety of industrial applications. It features advanced programming capabilities, a user-friendly interface, and superior arc stability for consistent and high-quality welds.
Easily Switch Over 110v/220v

Tactile Membrane Buttons

Stores Up To 100 Weld Programs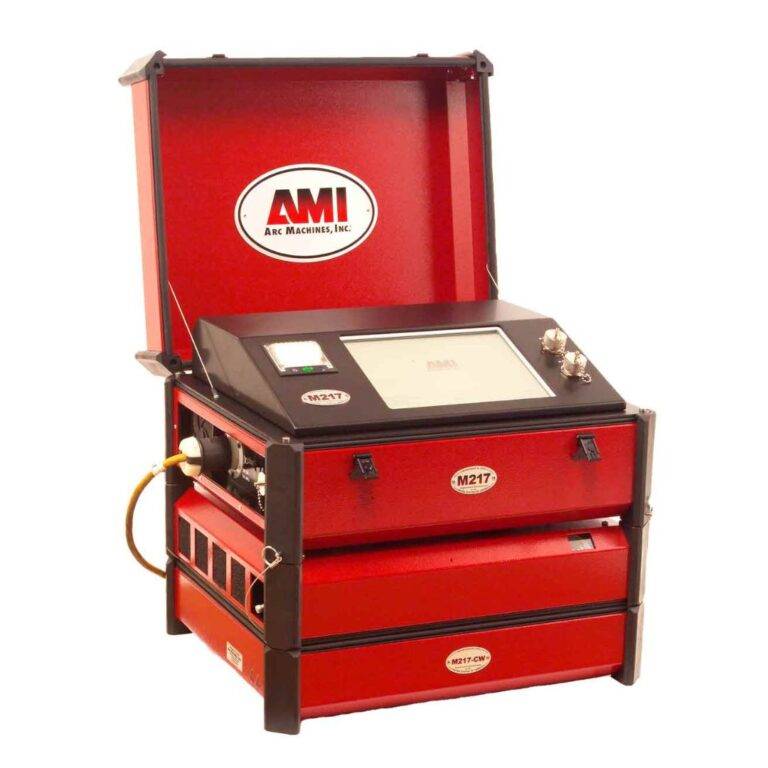 "The 21st Century Power Supply"
AMI's 3rd generation orbital welding power supply features a ton of improvements over it's predecessor. The model 217 gives welders full control over the welding process. The 15″ LED display provides real time data for welders and allows for on the spot adjustments mid-weld. The build in reporting is perfect for Quality Control & Assurance.
Store Up To 99 Weld Programs
Removable External Memory
Improved QA/QC Reporting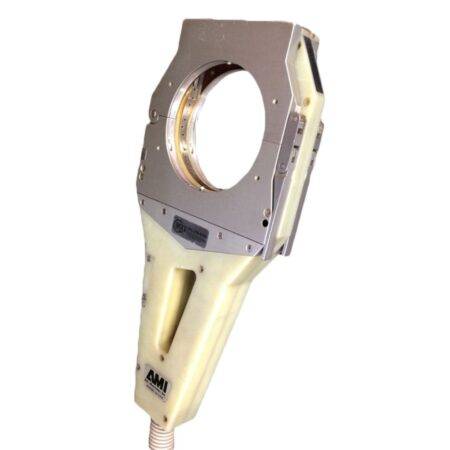 "Consistent and Repeatable Welds"
The AMI 8 Series Weld Head is am advanced automated welding machine that is known for its precision, consistency, and ease of use. Compatible with AMI 207, 217, and 317 Power Supplies It features a range of cutting-edge technologies that allow for highly accurate and repeatable welds
Weld 1/16″ – 6.625″ OD

Water Cooled For Endurance

Compact and Lightweight
The 8 Series Weld Head is AMI's most versatile weld head. 
Create consistent and repeatable welds .25″ – 6.625″ O.D.
Download The Ultimate Orbital Welding Guide