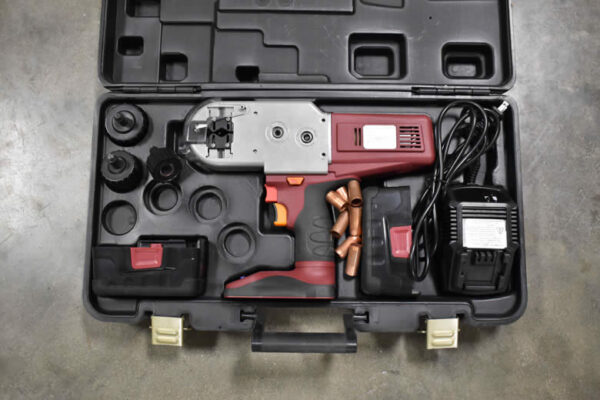 T-Drill TC-1S Cordless Tube Cutting Tool
This used TC-1 from T-Drill is a cordless tube cutting tool. It cuts from 3/8" ID to 1 1/8" OD with a maximum wall thickness of 0.1". It includes two 18V...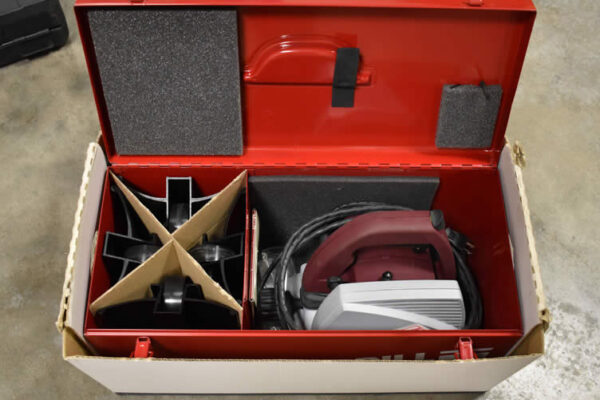 T-Drill PCS 8+ Pipe Cutting System
T-Drill's Pipe Branching System 8 (PCS 8) cuts tube and pipe up to 8 inches in less than a minute. The system cuts steel, stainless, copper, soil pipe and plastics...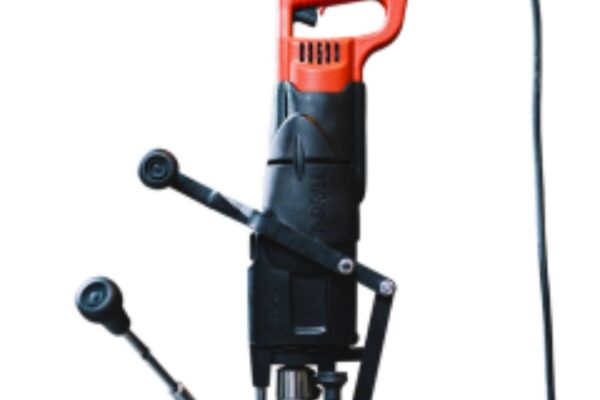 Product Description: The T-DRILL T-65 SS is a portable, easy-to-use collaring machine for stainless steel tube. It is an ideal solution for making reducing tee joints of ½'' – 1½''...